Product Development Center and Inspection Center
LANDY Product Development Center and Inspection Center
LANDY Product Development Center and Inspection Center are intergrated our strongest tech support and design brain storm, it covers Solidwork, UG, AUTOCAD ect, which gurantee you can have all your pool cover datas in our computer system for further checking.
One of the Design Diagram: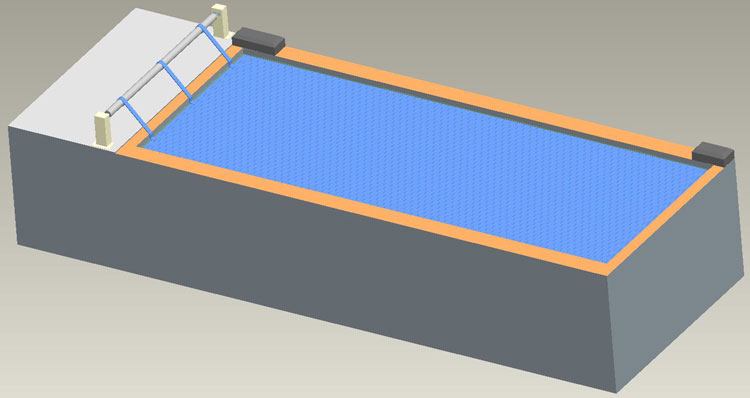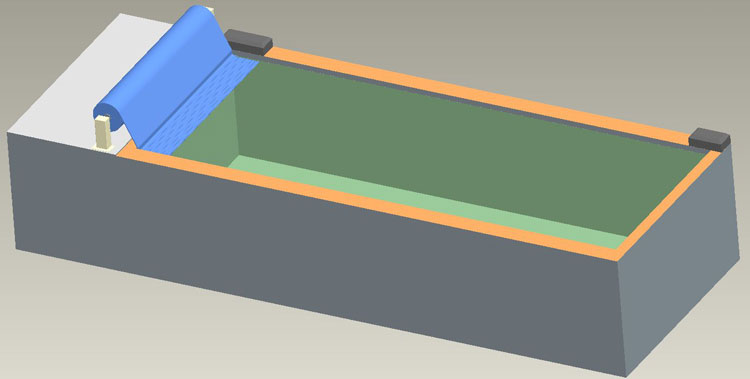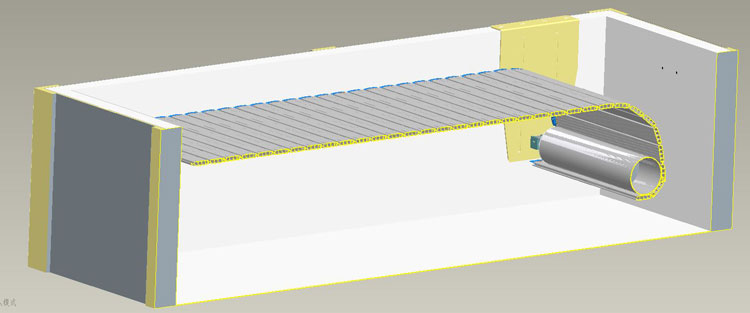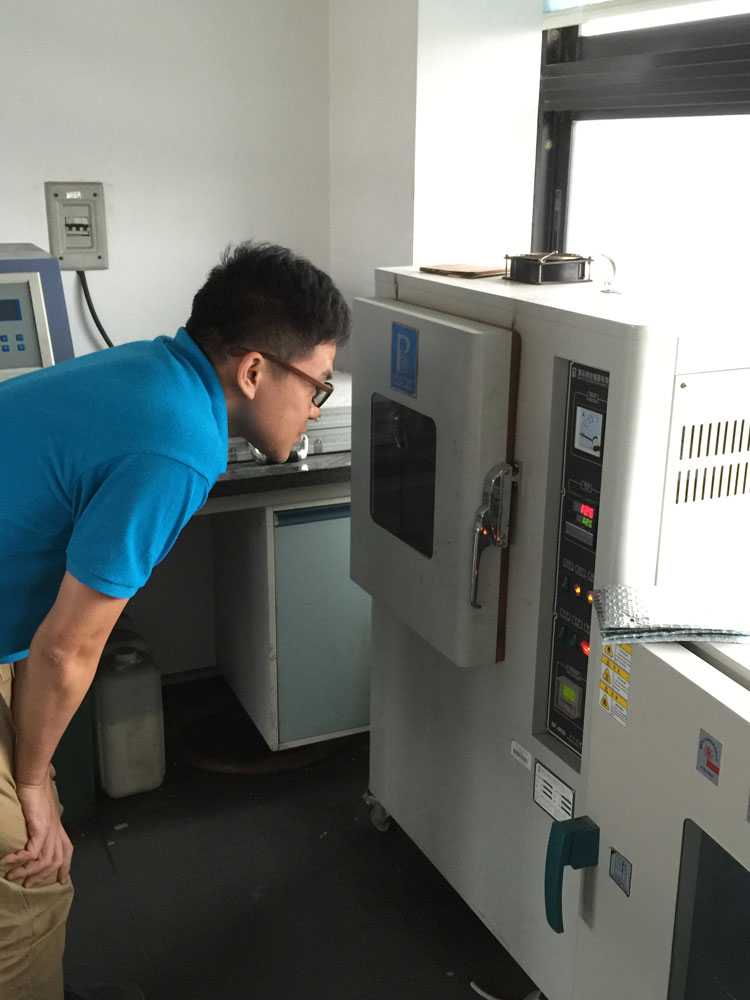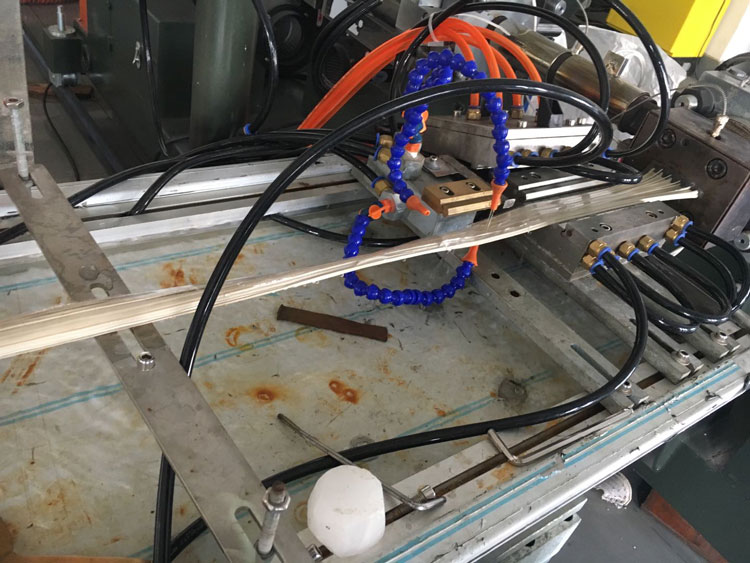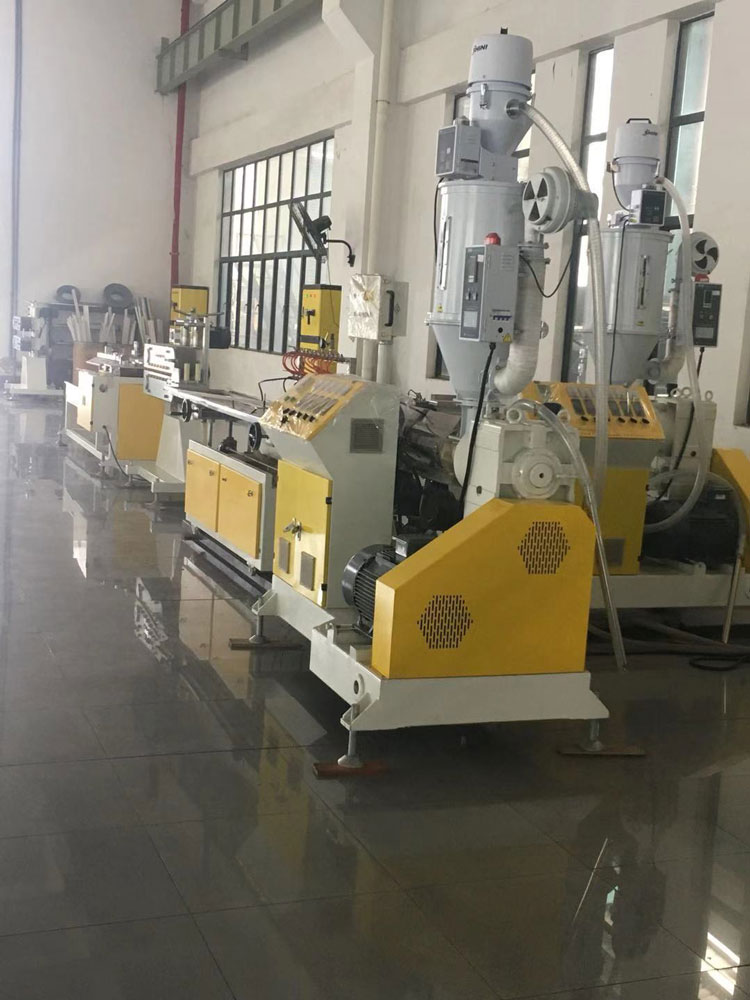 We only use Brand new materials with isolated feeding system.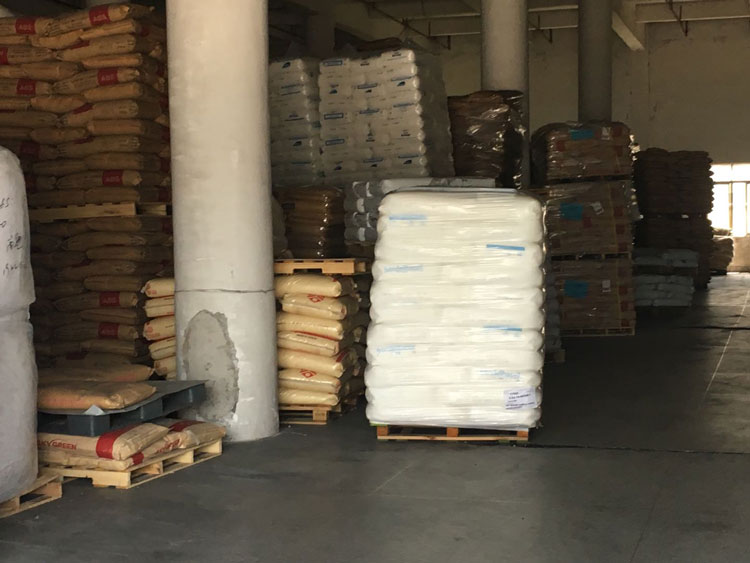 Testing cases are being obeserved by us, everyyear, our CS department would go broad to visit some indivual cases to record the real applications.