canton fair for spring seasons
18-06-2020
NO One will know that the corona virus is coming this year, however as the same principle, No one will know the canton fair will be hold on internet this year.
yes,
here is the photo shows our landy booth this year, and it is already started.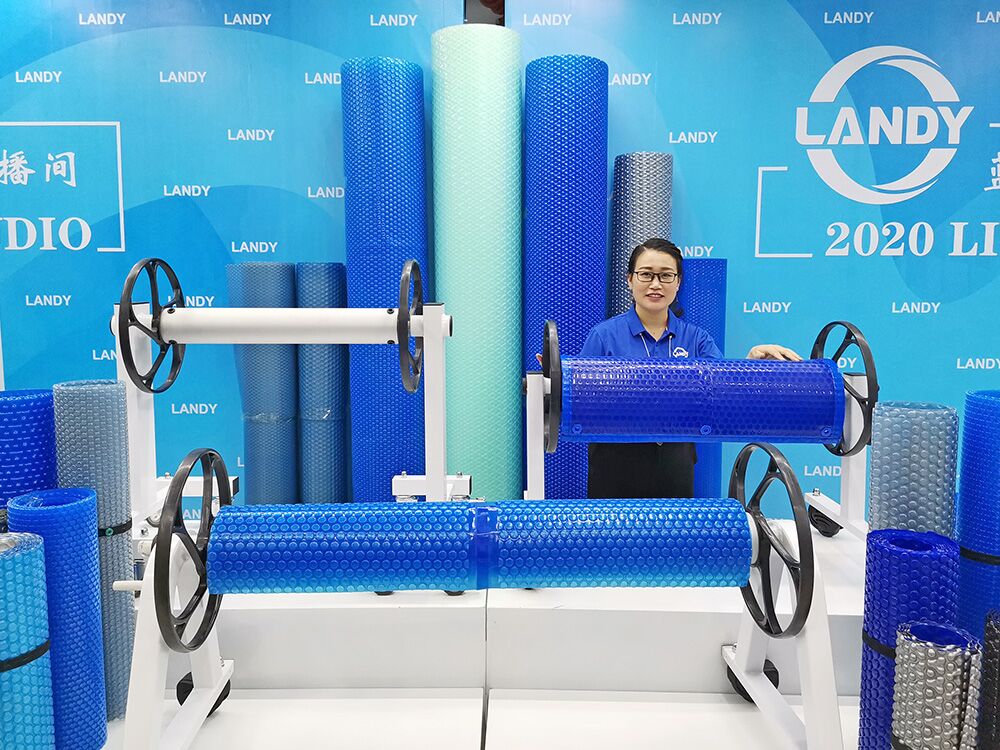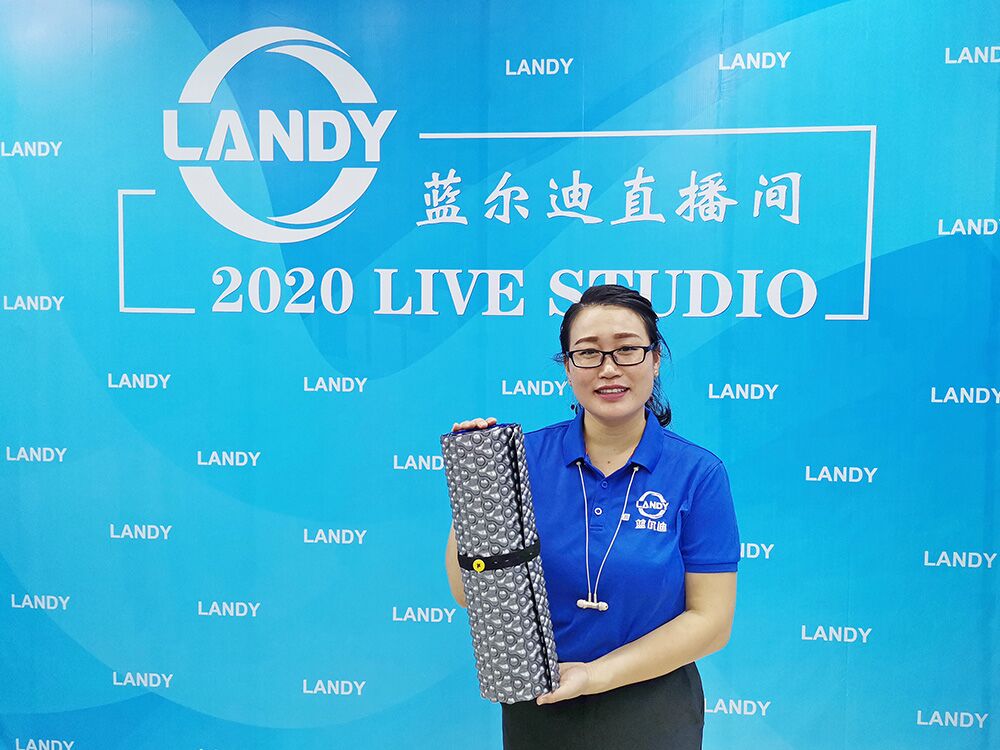 Follow this steps, you will know how to see all the booth in canton fairs.