Military Outdoor development training | Cooperation and win-win
18-09-2019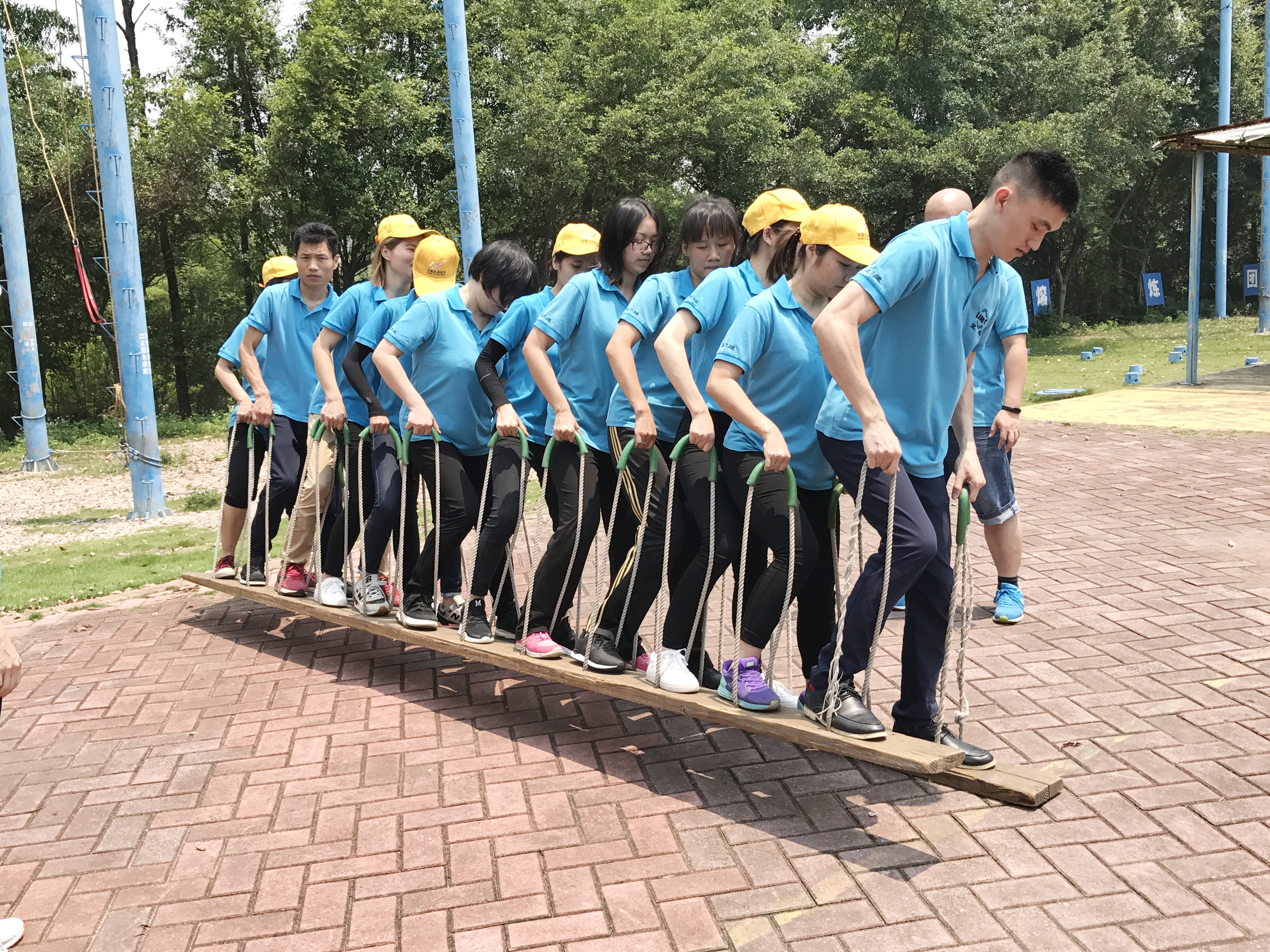 On June 5th, the Landy factory R&D team went to Qingyuan to participate in outdoor development training, aiming at cultivating the strong will of employees and enhancing the team cohesion and overall centripetal force.
Completed the expansion training of high-altitude leaps, multi-persons, and graduation walls.
Through this event, everyone deeply realized the importance of unity. In addition to unity, division of labor is also very important. In the future, in life, everyone should help each other and work together to achieve a win-win situation!