Notification about Backing to Work in 2021
20-02-2021
To any one who may concern,
Happy New Year!
Landy enterprise officially started into production Today (2.20.2021) after the return from chinese traditional spring festival, with all equipment safety checking yesterday and health confirm status of the work staff, our workers are in status for mass production now.
In the new year, we will continue to work hard to provide you best service.
Landy enterprise hereby wish you a prosperous business and a good luck in the new year.
Further more, we would like to take this opportunity to thank you for your kind support , please kindly communicate with your partner in our company for further business.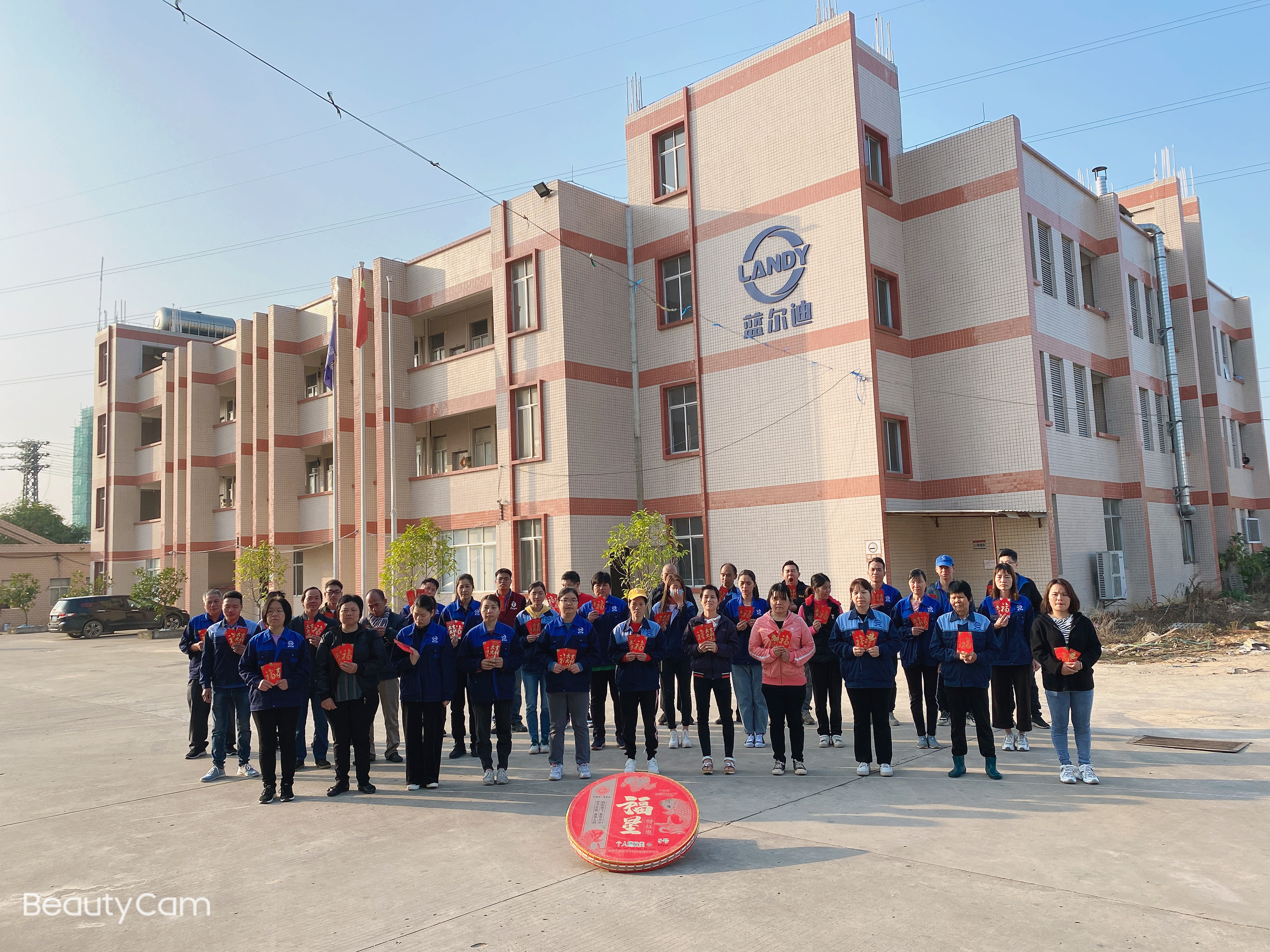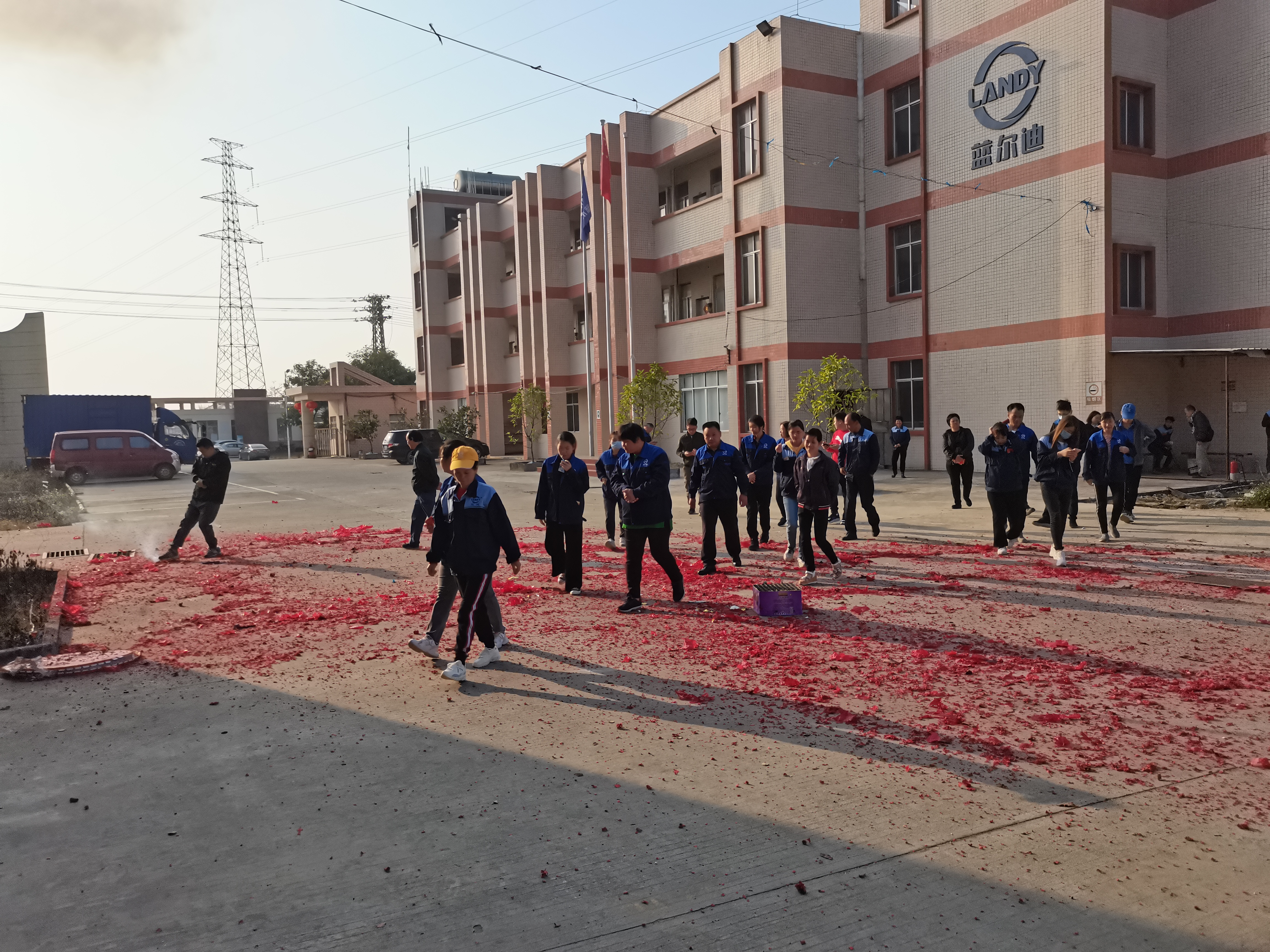 ce402484097e0183a4aacd7422345796.mp4