Sales DIY Pool Cover And Roller Spare Parts For Pc Auto Reel Suppliers
DIY Pool Cover And Roller Automatic Solar Swimming Pool Cover
LANDY

Guangdong, China (Mainland)

1-20 pieces for 7 days, >20 pieces are negotiable

200000 Set/Sets per Month
Products Specifications
Slatted cover made from opaque PVC or polycarbonate solar slats.
Slats available in several colors to be in perfect harmony with your environment.
DIY Pool Cover And Roller Spare Parts For Pc Auto Reel
Buying a pool cover also offers many other benefits. By reducing the amount of water evaporation from your pool, you are also reducing the number of chemicals that are evaporating, meaning you will reduce your chemical costs.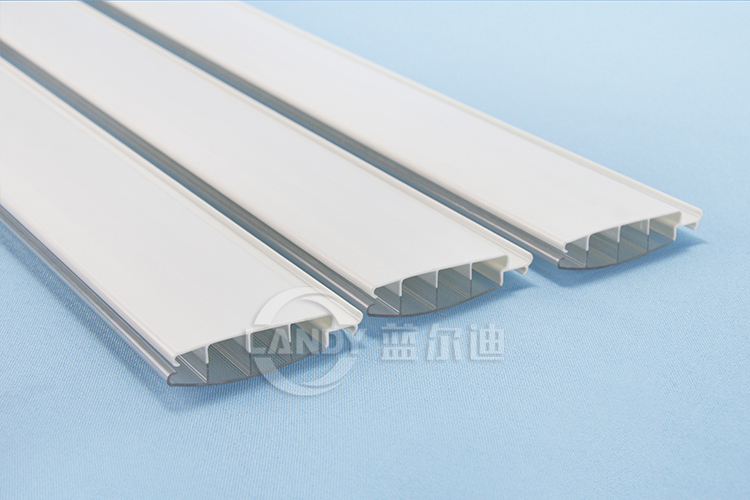 Automatic pool shutters are the last word in pool covers, as they can be rolled out with no effort whatsoever. They are by far the most robust and reliable models on the market. These covers will guarantee total safety around your pool, protecting it from external contaminants, reducing the consumption of treatment products, preventing algae from developing, maintaining the right temperature, and reducing water evaporation. What's more, it can be used all year round.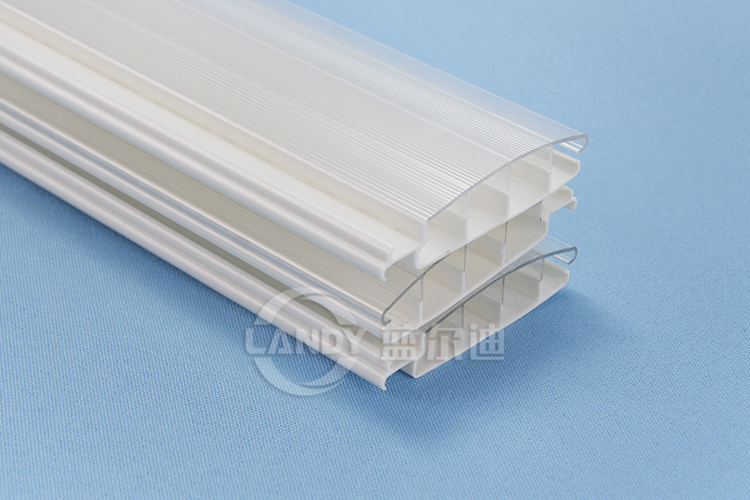 Slatted covers are useful for most kinds of swimming pools - indoor, outdoor, rectangular, and some shaped pools. Slatted covers are tailor-made to fit your pool's shape and dimensions exactly. These slatted pool covers are the most effective heat retention covers since they are very effective at preventing evaporation. They also float on the surface of the water so also act as a solar cover to help heat the pool water, reduce chemical loss, prevent debris entering the pool, and block sunlight to prevent algae growth.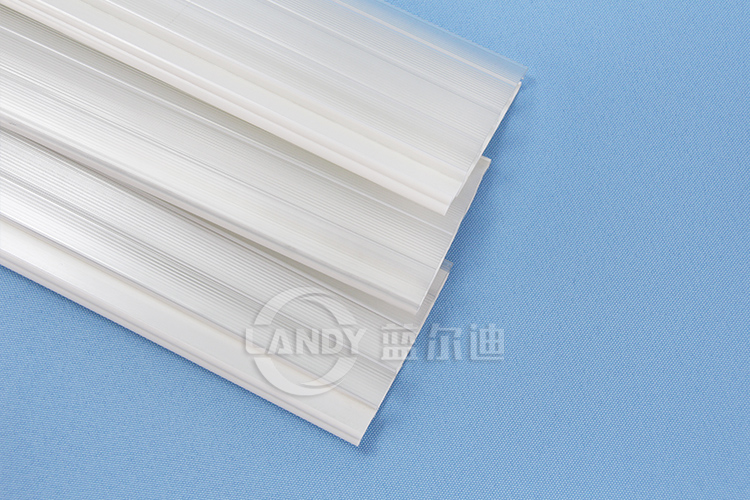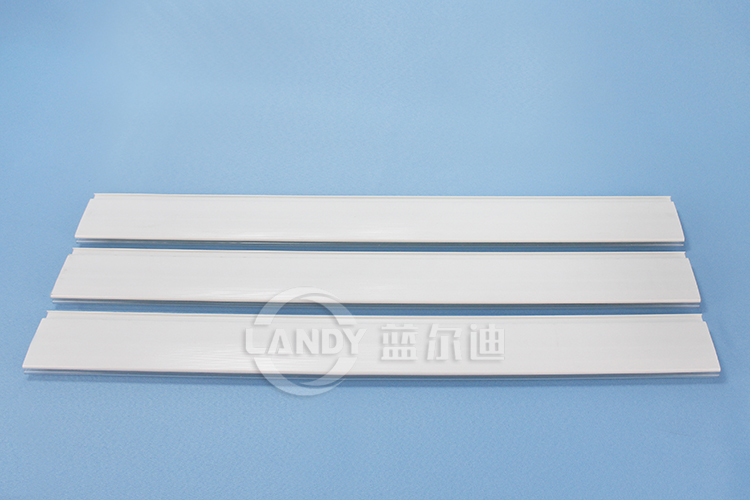 Contact us for the latest product information:http://www.poolcoveraaa.com/contact