Grow in learning and develop in innovation
Grow in learning and develop in innovation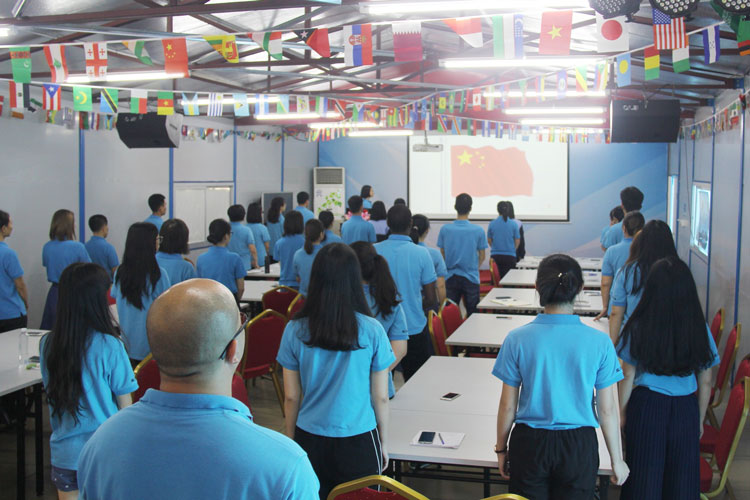 Carrying out employee training is the fundamental way to improve the ability level of managers and staff skills, to provide new work ideas, knowledge, information and skills, to increase the talents and dedication of employees, and to create a spirit of innovation. Human resource development is a more important human capital investment than physical capital investment. Business competition is said to be the competition of talents. Enterprises are the investment of talents that cannot be ignored in development, and are the fundamental way to provide enterprises with "hematopoietic function." To ensure the smooth implementation of corporate training, the key to achieving the training objectives is a sound and effective corporate training system.
LANDY has its own perfect training system. Every Wednesday, it conducts employee training and training sessions. It is based on the theory, the actual training, the training of all staff, and the principle of teaching according to their aptitude. For employees of different positions, professional skills training, comprehensive quality training and other sizes, refined training, and gradually improve the skills and overall quality of employees.
With the continuous improvement of the training system of LANDY and the long-term development of training, the employees of the company will be able to continue to grow in learning. The company will continue to develop in innovation and realize "Let the company become a customer trust. The corporate vision of the 100-year brand.