Nursing public welfare, baptismal mind
Landy Company holds a public welfare activity every month. The process of participating in the release activities is undoubtedly a baptism of the soul of every Landy people. Through our hands, it saves lives, even if it is very small. Life cannot be underestimated in the world.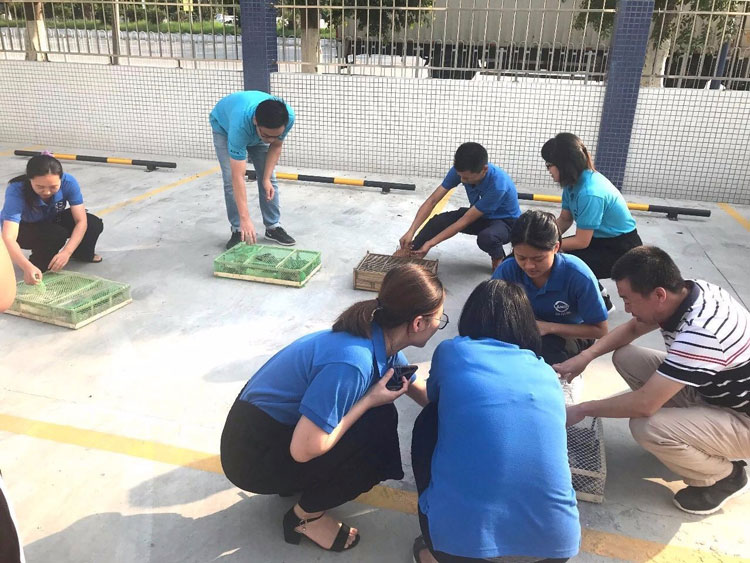 Freeing is the accumulation of good fortune, and Laldi respects every life, is a happy enterprise, and is a conscience enterprise that has a sense of responsibility to society.