How do I Adapt a Beaded Liner to an Overlap Pool Liner?
22-02-2023
How do I Adapt a Beaded Liner to an Overlap Pool Liner?
"Can a beaded liner be used on an overlap pool?" "Is beaded liner better than overlap?" "Can I convert a beaded liner for an overlap swimming pool?" Changing from beaded liners to overlap is a common question from pool owners. This process is a common and viable solution to change you're existing above ground pool setup from a beaded pool liner to an overlap liner. Let the swimming pool pros at Landy walk you through the process.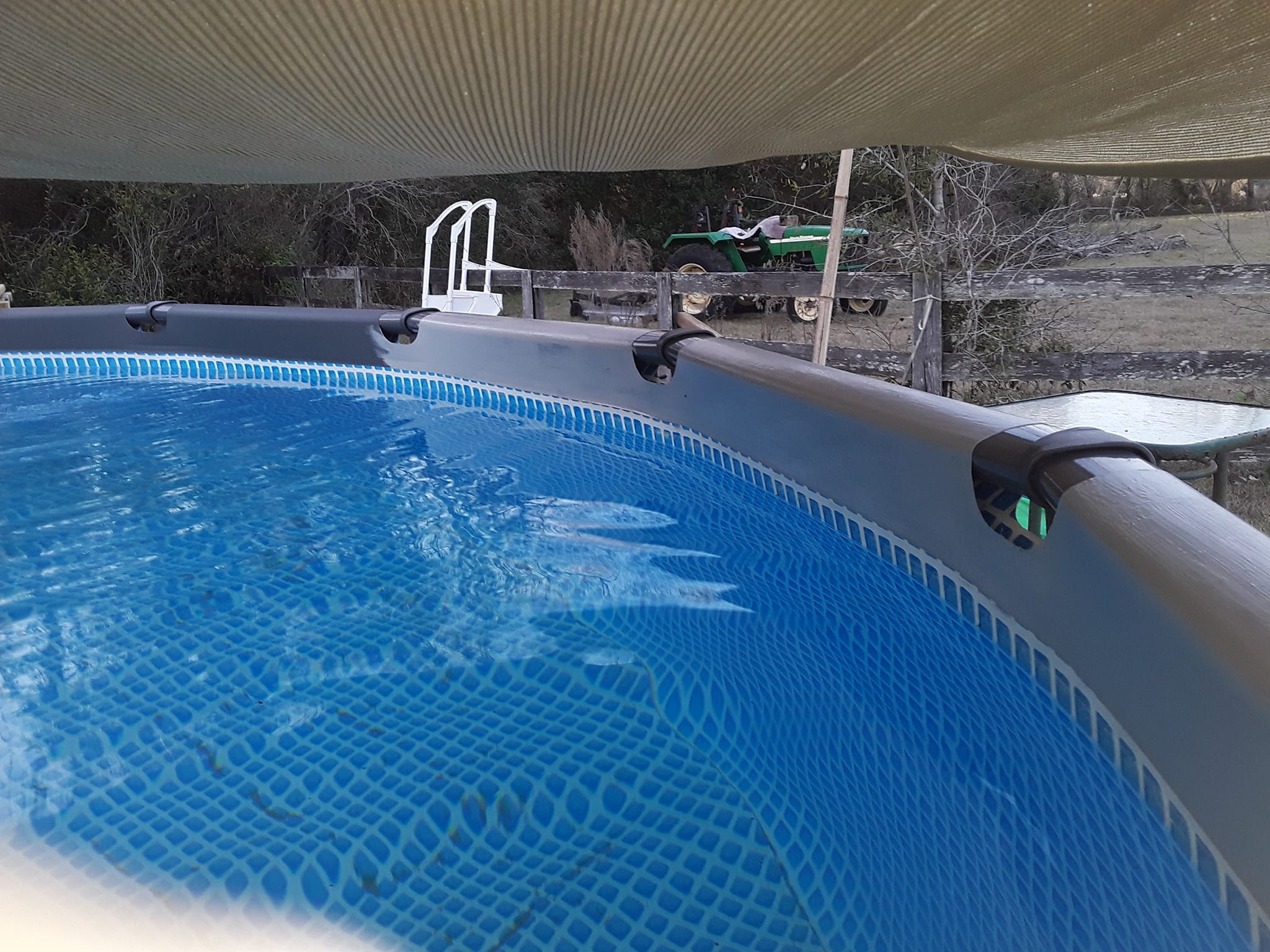 Why change from a beaded to an overlap liner? Are beaded liners better than overlap?
There are a number of reasons you might want to adapt your above ground pool liner from beaded to overlap…
Overlap pool liners tend to last longer and have a lower failure rate. You may be setting your pool up with a better all-around solution by choosing overlap pool liners.
The pattern, style, or size you need may only be available in overlap liners.
The overlap liner may be cheaper or available at a discounted rate.
Keep in mind that when you make this change, you will have to purchase and install coping along with the overlap pool liner.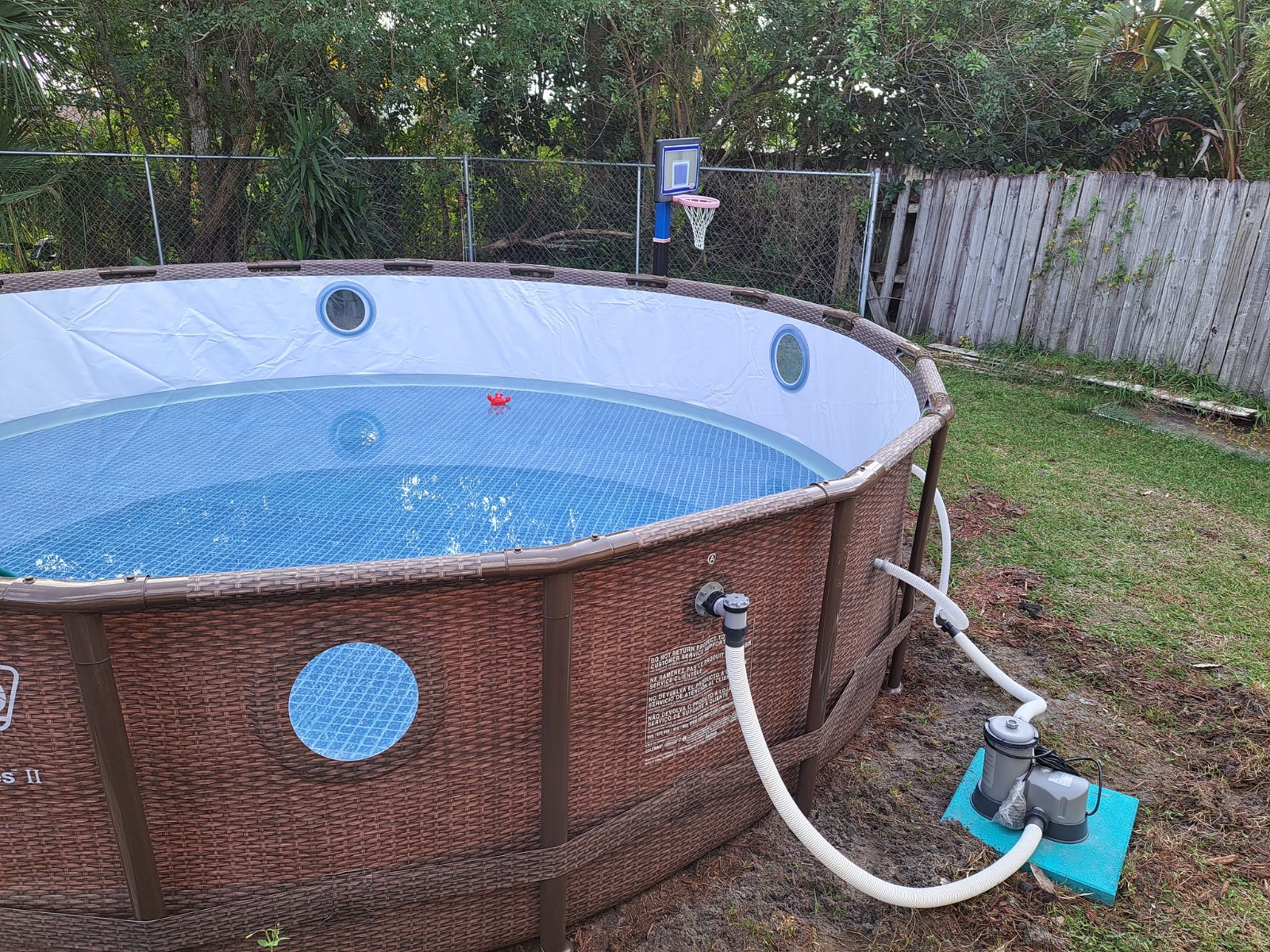 How to adapt to an overlap pool liner
Adapting to an overlap liner is very simple. First, you have to wrap the pool liner over the pool wall. Then, add the coping. Lastly, attach your existing bead receiver on top of the coping.
This process has been completed successfully hundreds of times and seems to set you up with a better solution for your swimming pool. Good luck!