Landy 21 Models Of Swimming Pool Cover Roller Come In New Colors!
24-08-2021
Landy 21 models of swimming pool cover roller come in new colors!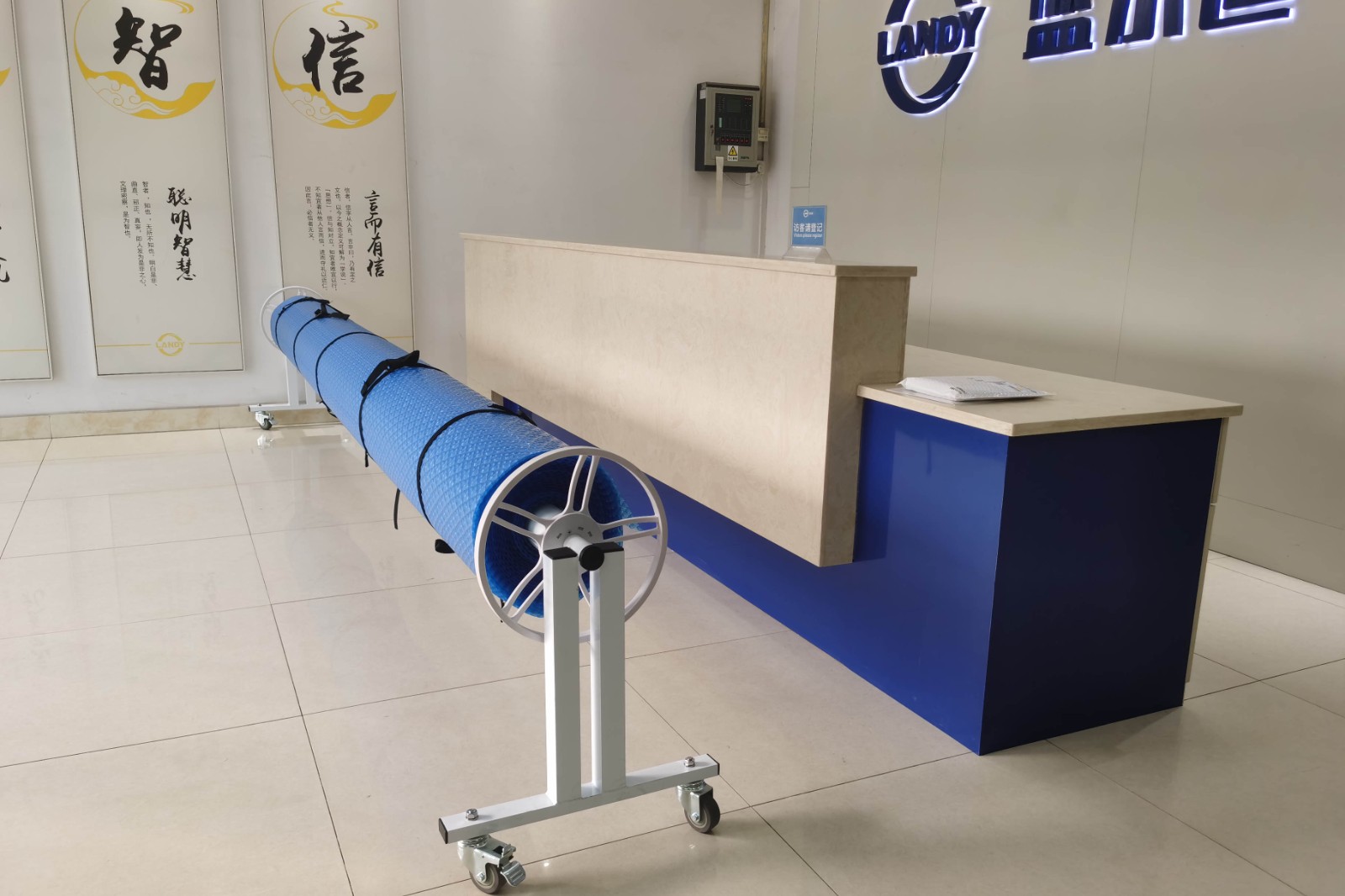 Prior to this, the traditional swimming pool cover roller turntable was black. After the design of our development engineers, a white turntable was made. It looks cleaner and purer, adding a different color to our vision.
In the future, we will release this white swimming pool roller winder, so stay tuned!