Safety Swimming Pool Covers
Safety Swimming Pool Covers
Landy

China

15 days

20,000 m²/month
Looking for a Safety Swimming Pool Cover? we take safety around swimming pools very seriously. This is why we search for the best products in the market - to offer you the peace of mind you would look to expect.
Safety Swimming Pool Covers
Description
This Deck Mounted Automatic Pool Cover can be installed on top of your existing pool deck or added to new pool construction. The unique top-mounted track system will allow this pool cover to be used with free form pools. When installed the cover's low profile track is securely mounted to the top of the pool deck and when automatically rolled up will be neatly hidden in a deck box (for new or existing pools) or a recessed in-ground housing box for the new pool builds. The deck-mounted top track system includes tracks and all hardware, a pool cover, and instruction on building your own DIY on a deck or recessed housing box.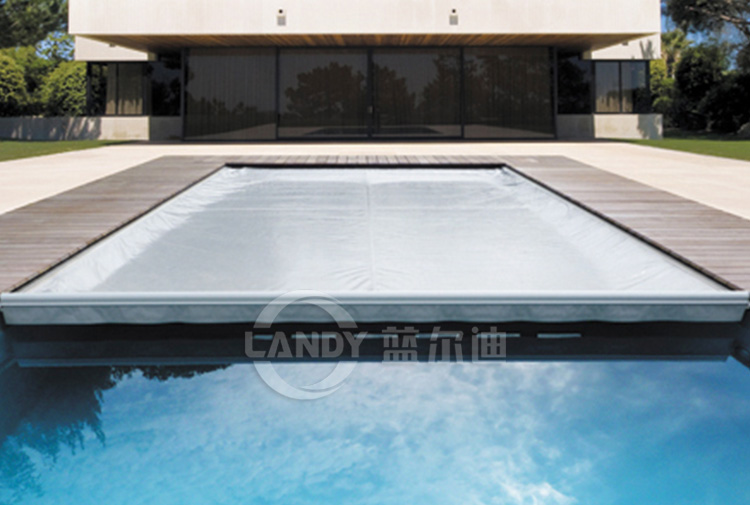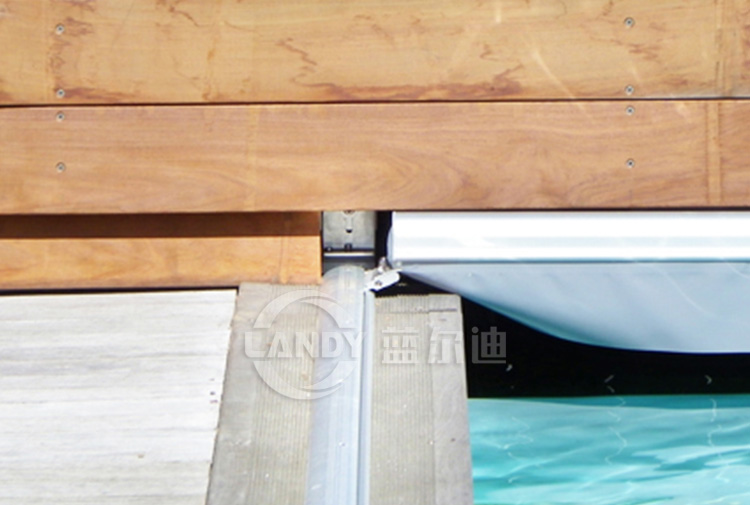 Deck Mounted Automatic Pool Covers come in multiple colors.
The track mounts to the deck of the pool – easier than ripping out existing coping and deck!
The track is 1″ tall and has rounded edges, so you won't trip on it.
Corners are not specific to the radius – just 90 degrees to cover the pool.