2021 China Swimming Pool Hot Spring SPA Industry Annual Conference
09-12-2021
On December 9, 2021, the swimming pool industry in Guangzhou, China ushered in the annual grand ceremony. In this annual meeting, Landy, as one of the co-organizers, participated in the swimming pool industry annual meeting as scheduled and delivered a speech under the leadership of the founder of Landy Shi. At the meeting, Landy Shi described the development and product updates of Landy in the past year, just to bring customers a better experience.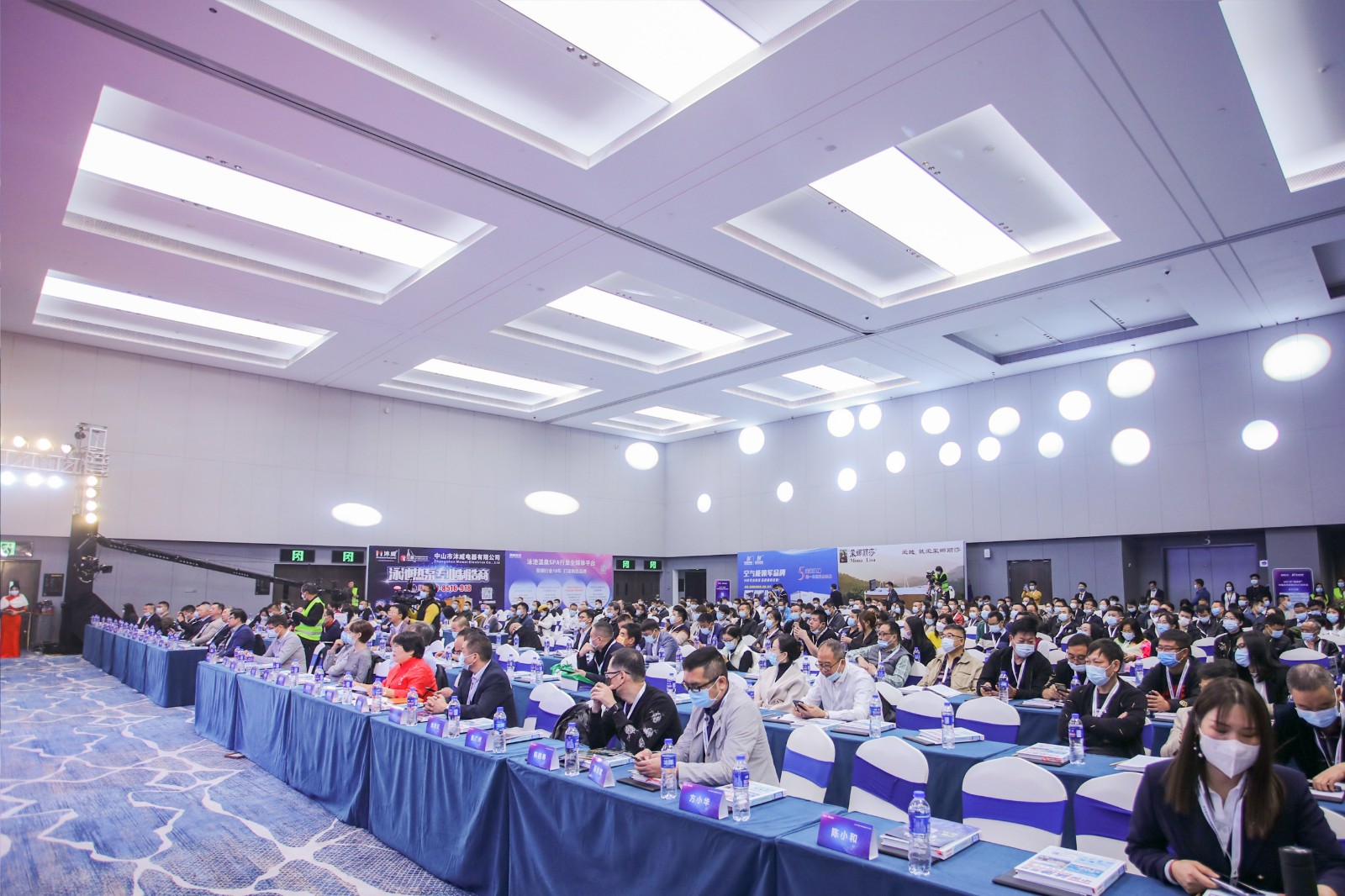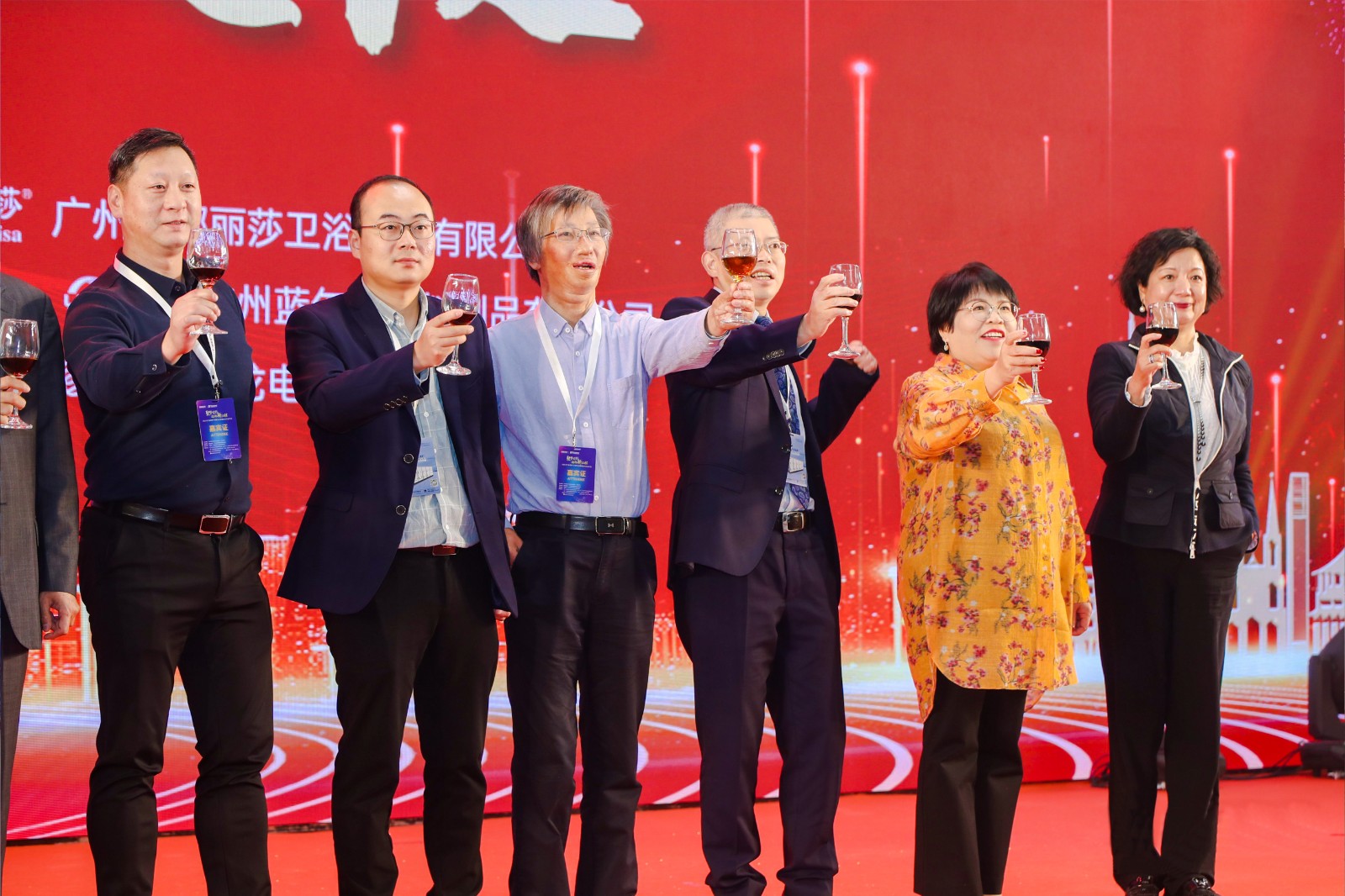 Meeting scene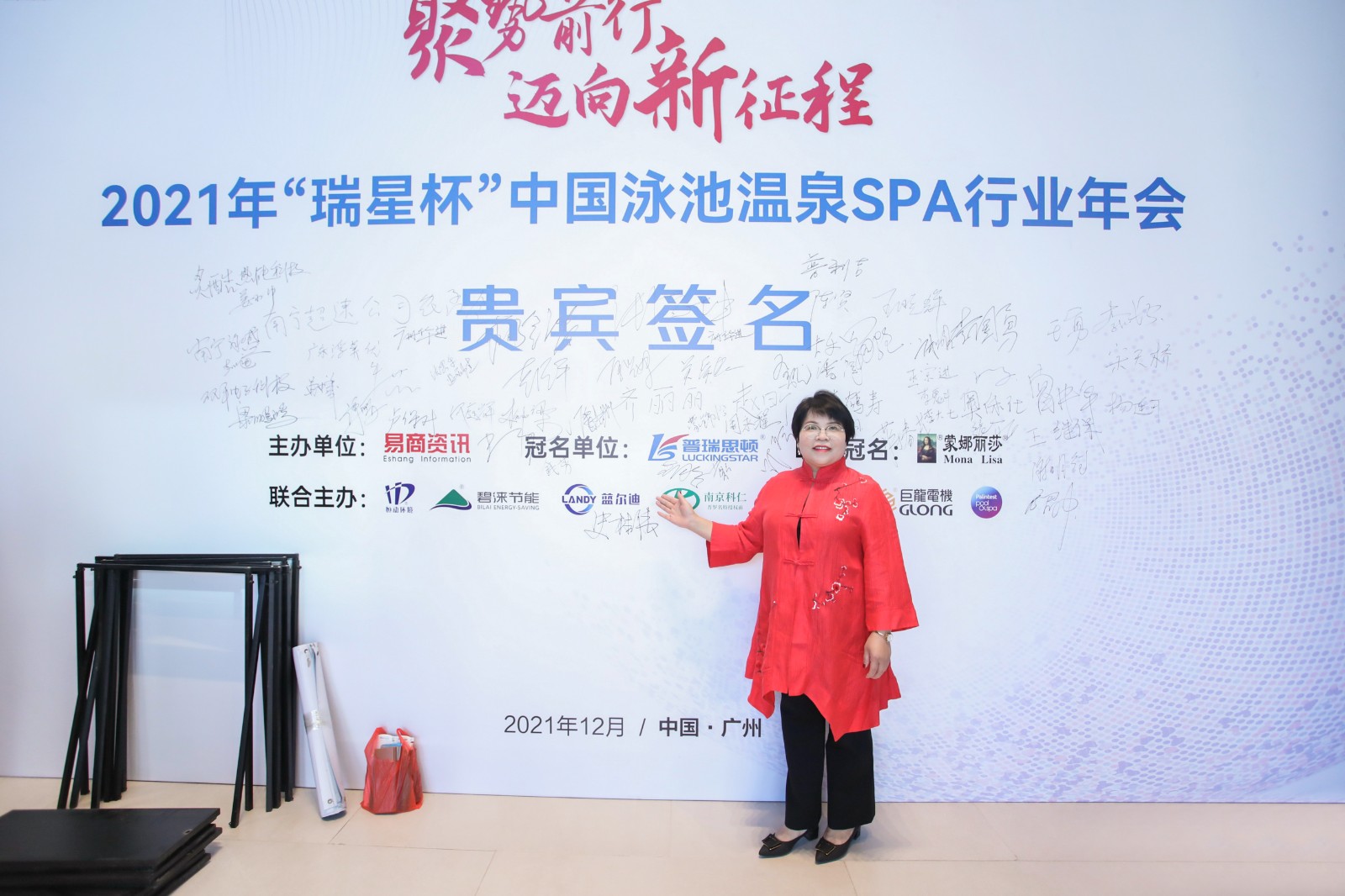 Landy Shi signed at the conference

In this difficult year, Landy lived up to expectations and won the 2021 China Pool Hot Spring SPA Industry "Most Popular Product Award" at this conference.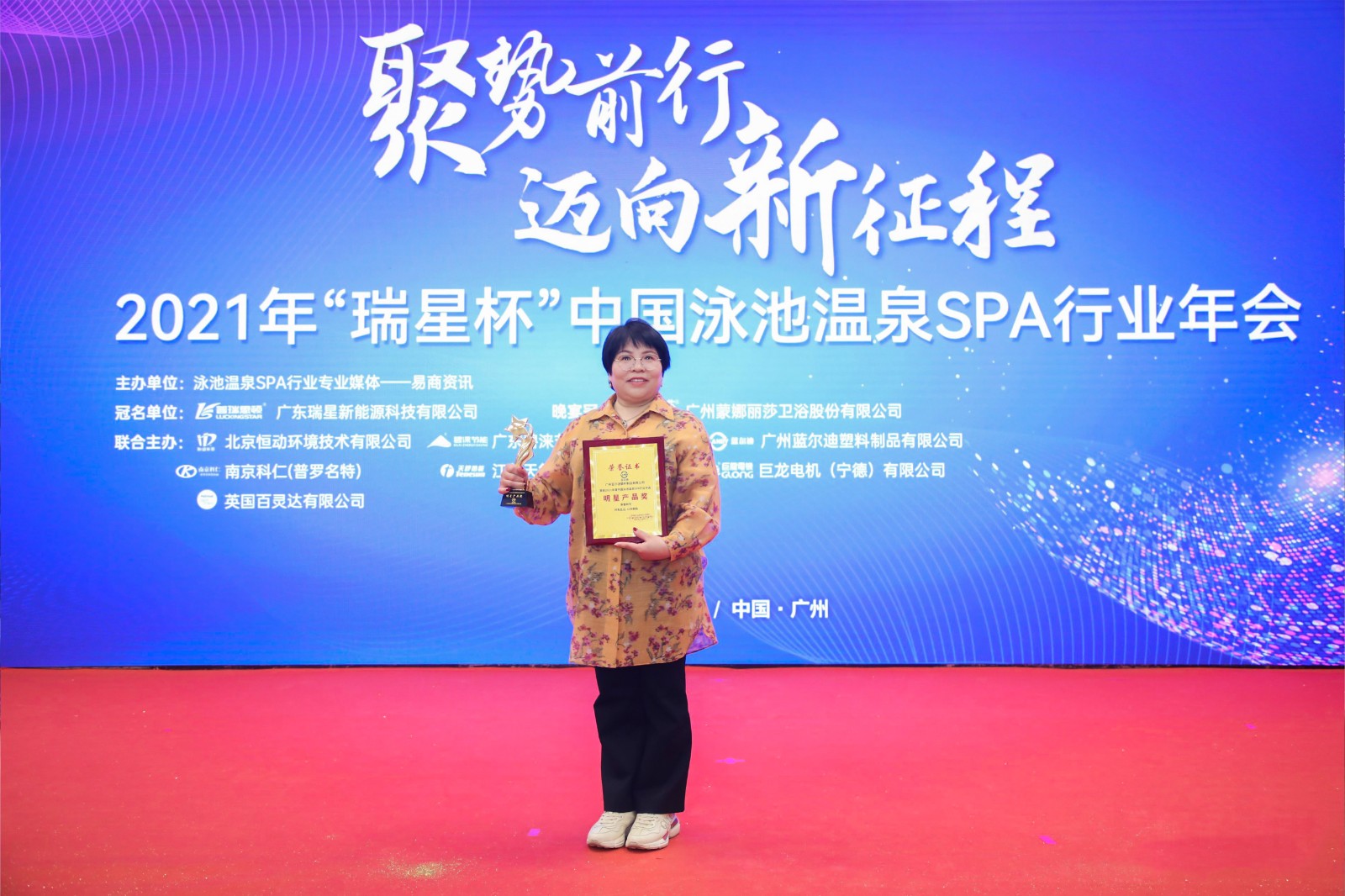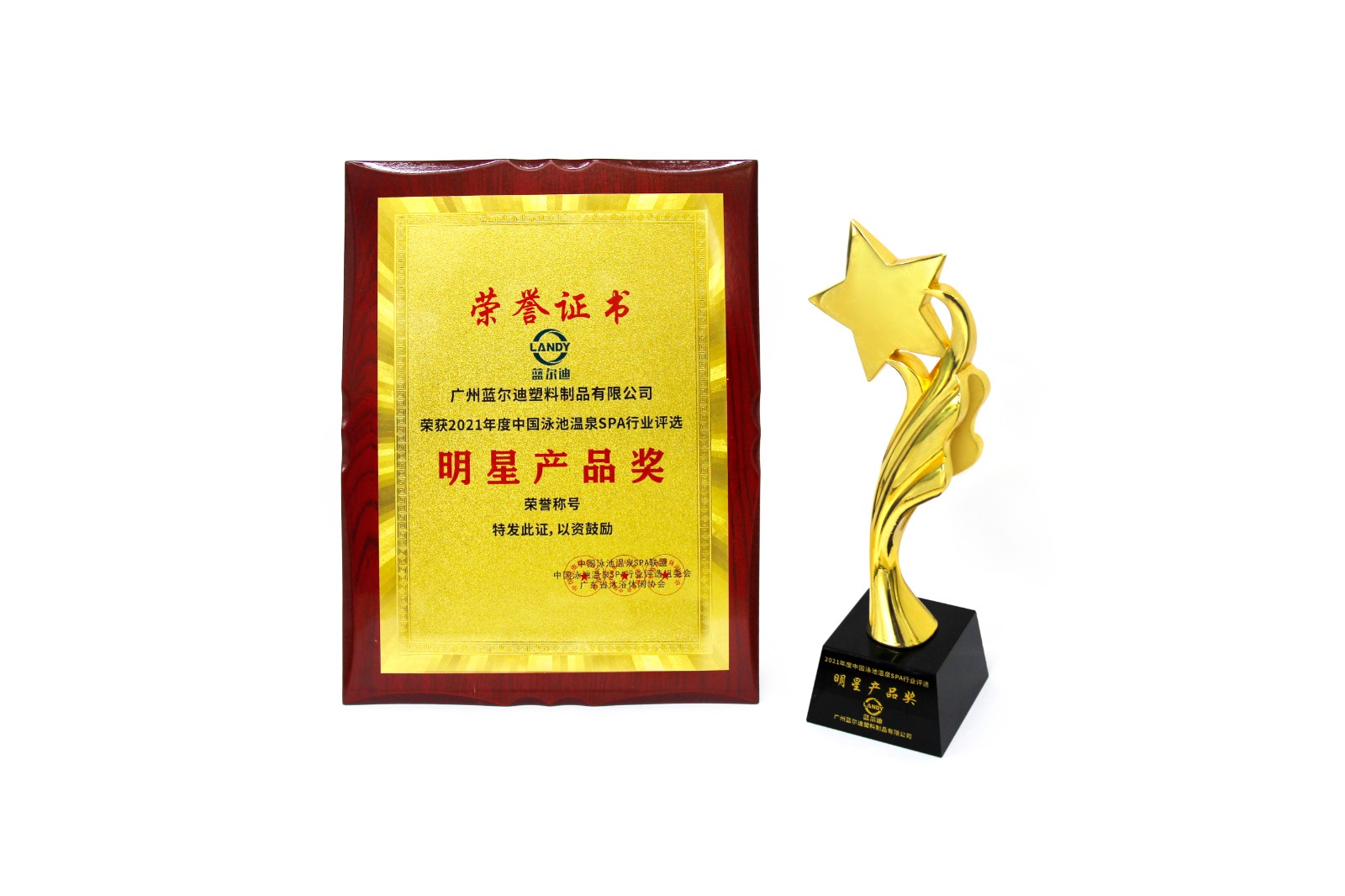 Landy won the "Most Popular Product Award"


2021 is an extraordinary year. With the outbreak of the new crown epidemic and other reasons, ocean freight rates have risen rapidly, and the prices of raw materials have continued to rise, making it difficult for many companies to continue operations. Landy products always insist on bringing value and a comfortable experience to customers, constantly optimizing products, looking for high-quality raw materials, and making products that satisfy customers.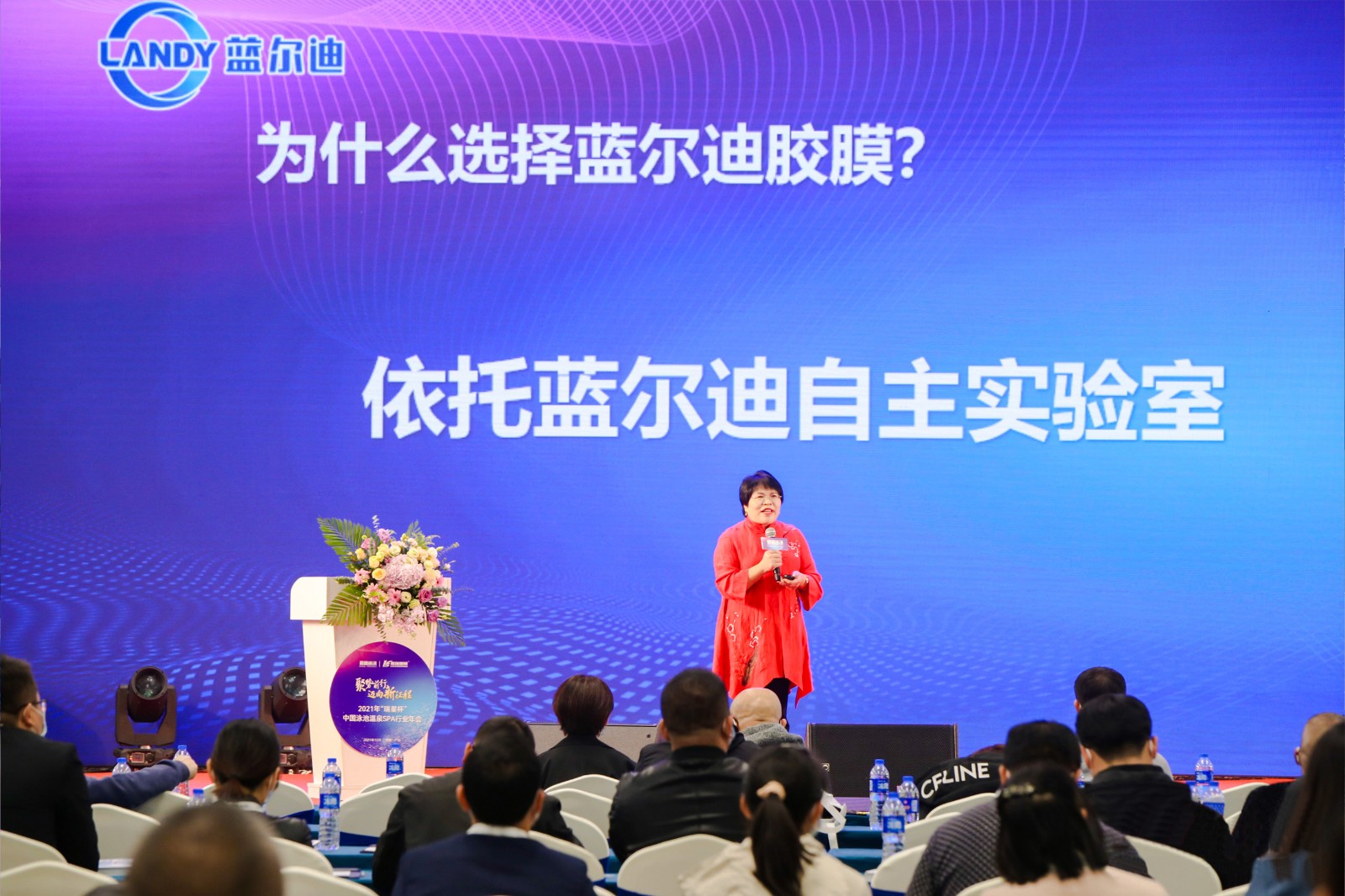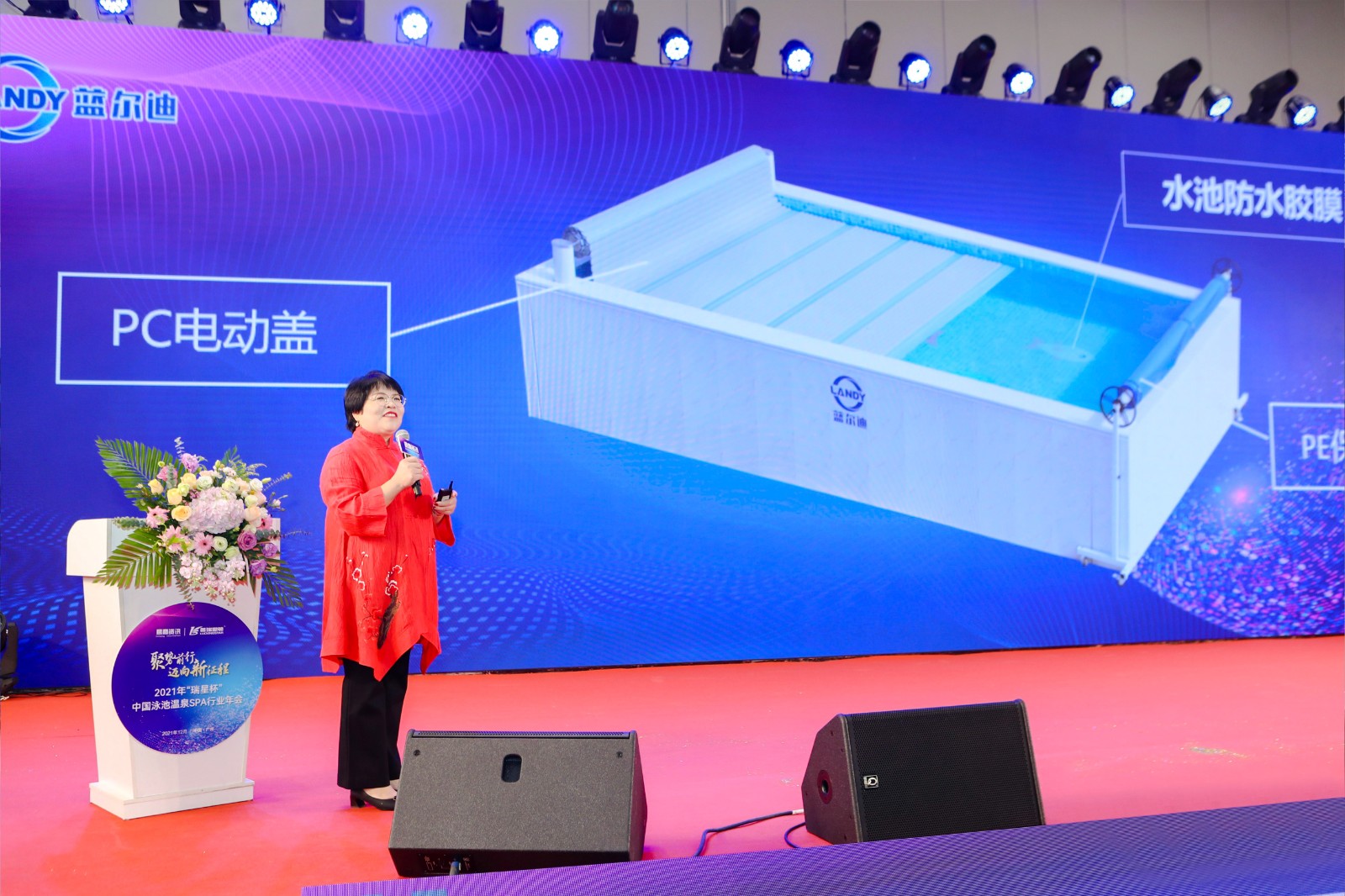 Landy Shi speech at the meeting


Now, there is only one month left in 2021, and 2022 is coming. Landy will enter the swimming pool product industry for 22 years. In the future, Landy will continue to create high-quality products to give back to customers. Thank you for your support and company!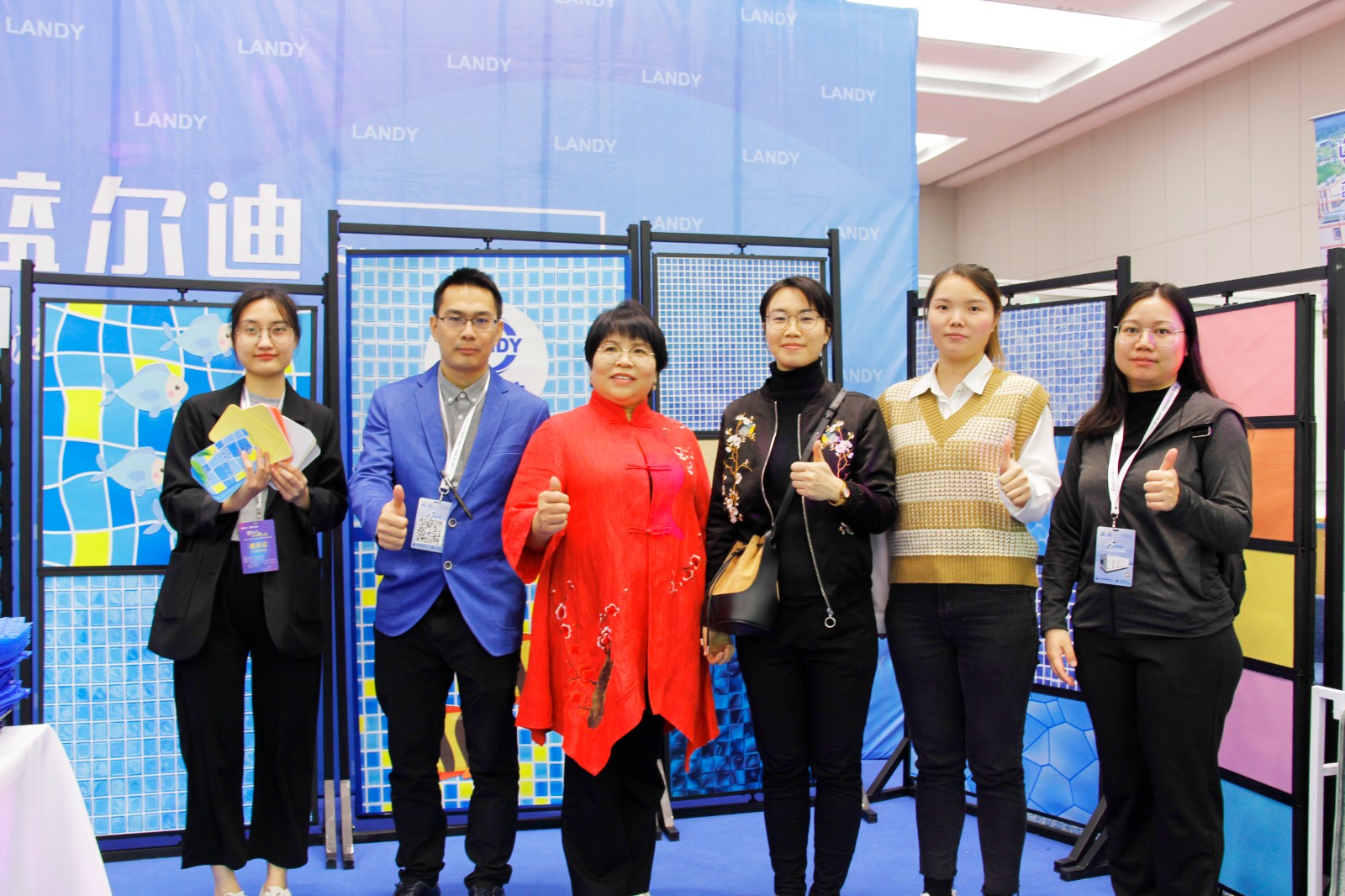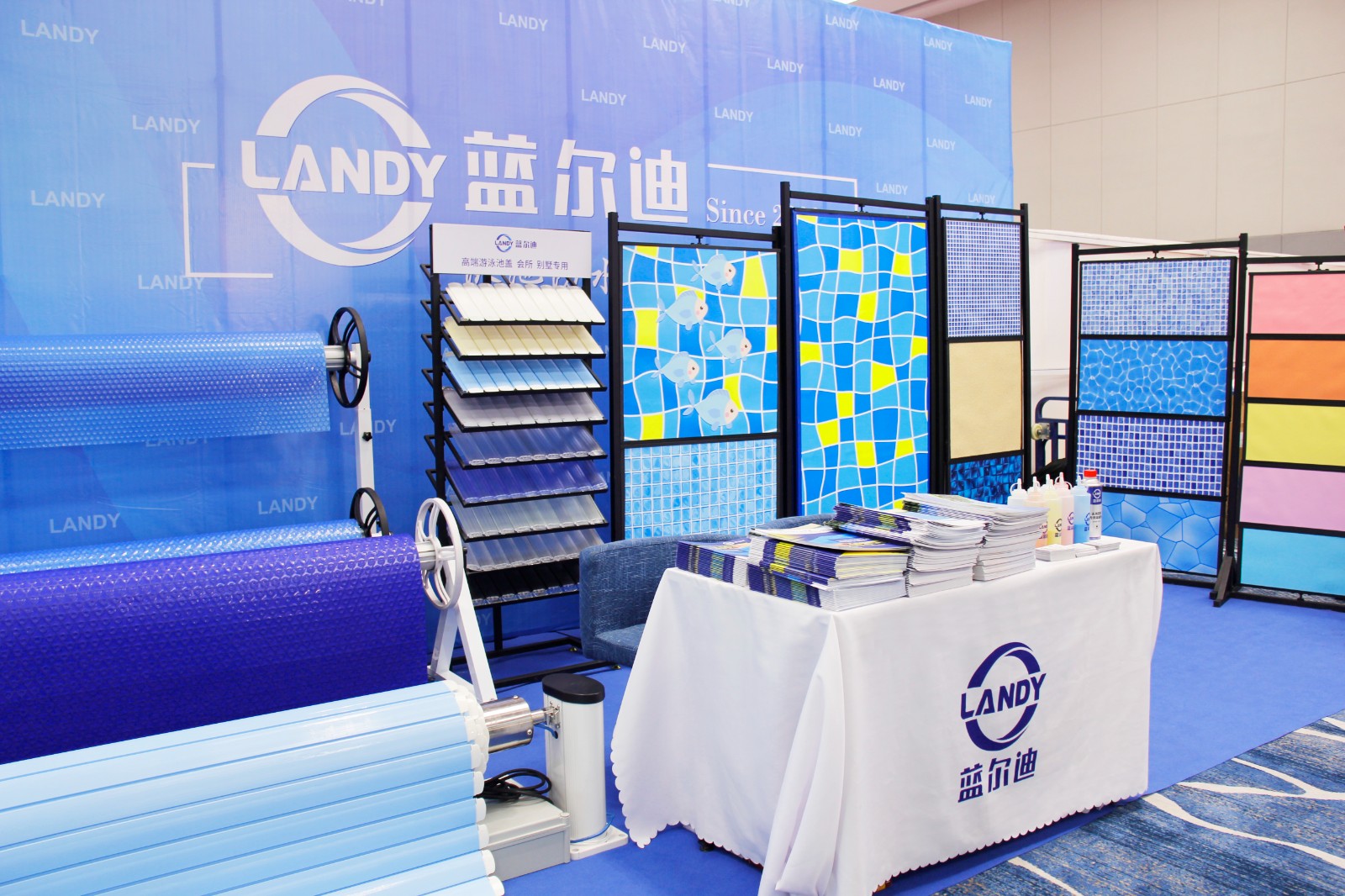 Landy company exhibition site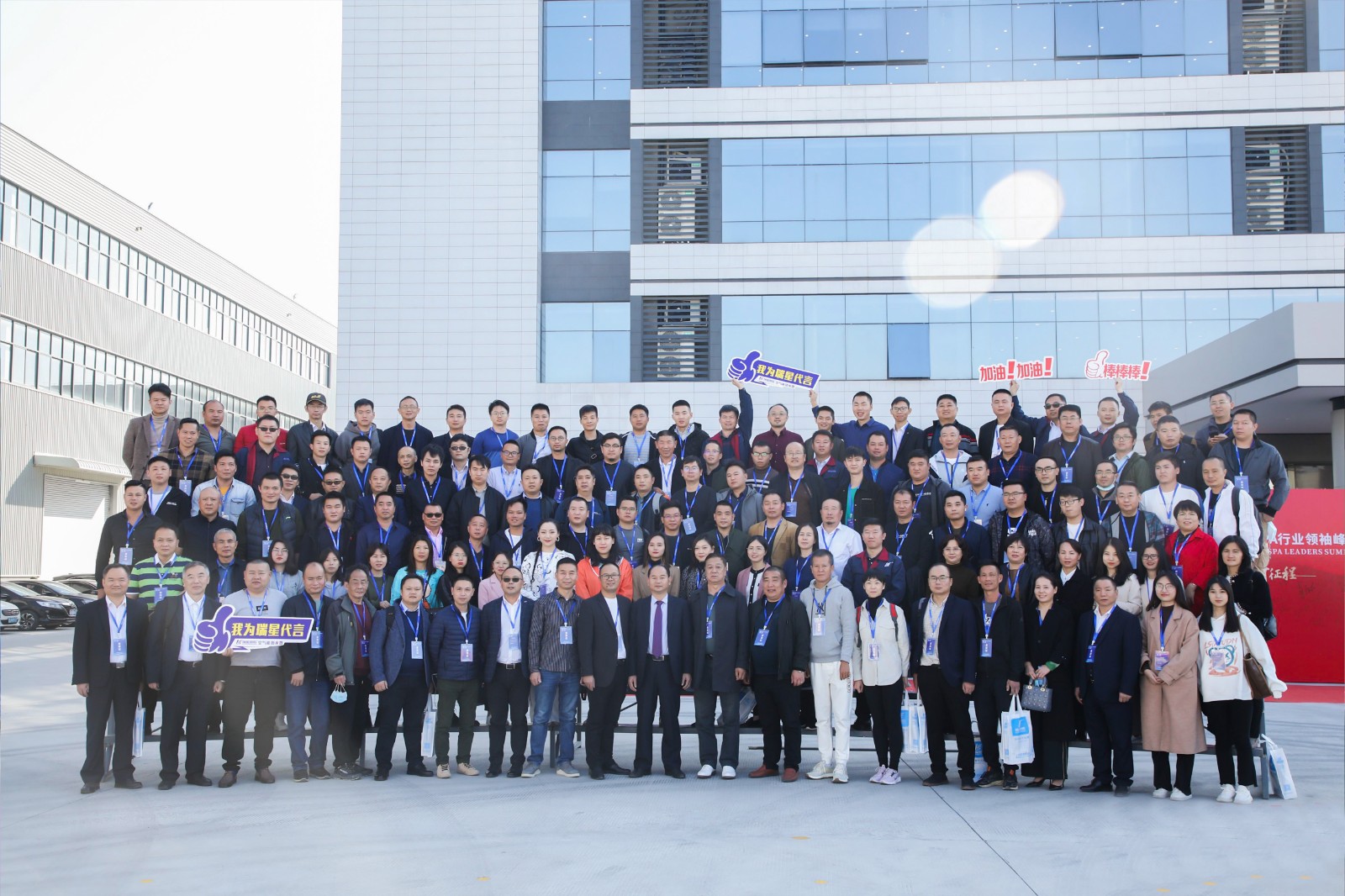 Group photo at the end of the meeting

Landy Hot Products: Automatic Pool Cover, PVC Pool Liner, Solar Pool Cover, Safety Pool Cover, Solid PVC Pool Cover, PVC Electric cover,Pool Cover Roller.