How to Extend Your Pool Season
15-09-2023
How to Extend Pool Season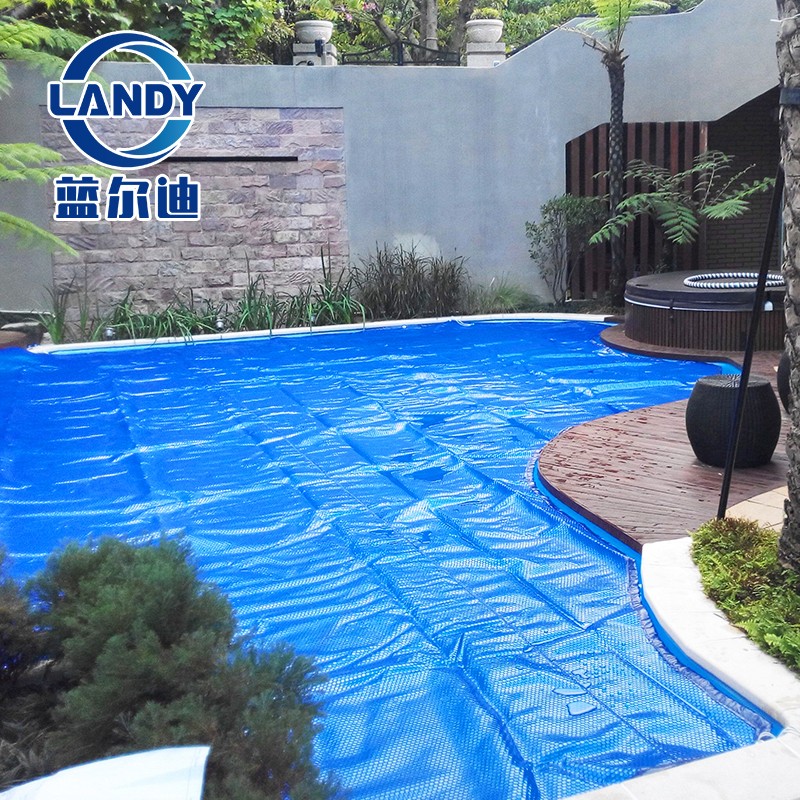 Are you tired of saying goodbye to your beloved pool every late summer? Do you wish there was a way to extend your pool season just a little longer? In this article, we cover some of the best ways to keep your pool warm so you can enjoy your backyard oasis after closing time.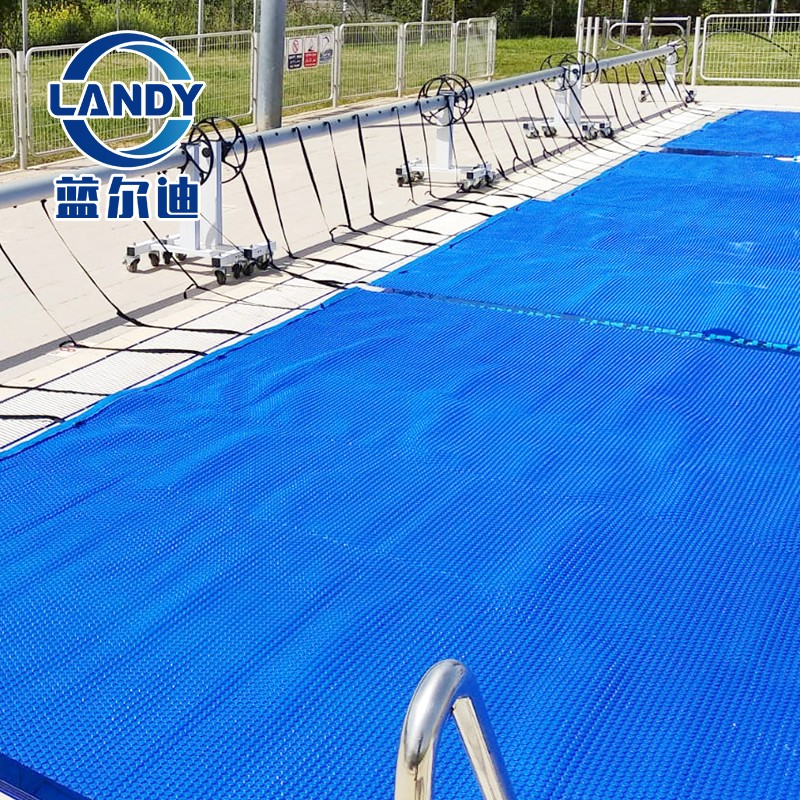 Bring Heat
Achieving and maintaining the perfect water temperature is key to enjoying your pool year-round. Knowing which heating method is best for your pool and where is the most important part of extending your pool season. So let's dive into the different ways to bring in the heat even in the cold.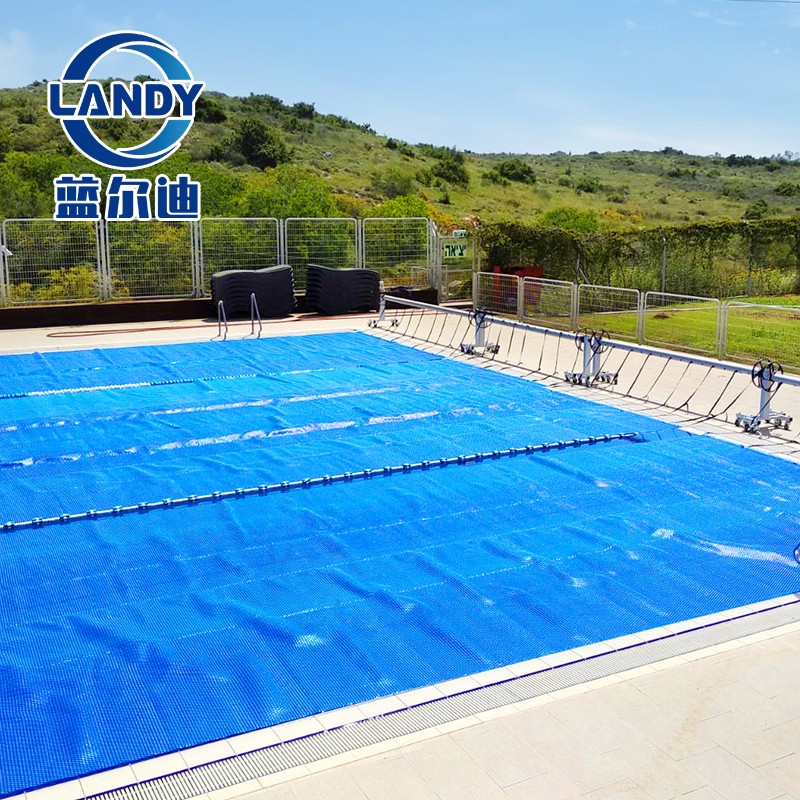 If you've ever seen a solar cover on a pool, you might have thought, "Why is there bubble wrap on the pool?" That's because a solar pool cover looks like giant bubble wrap! Unfortunately, you should never pop the air bubbles on your solar cover, as they serve a very important purpose.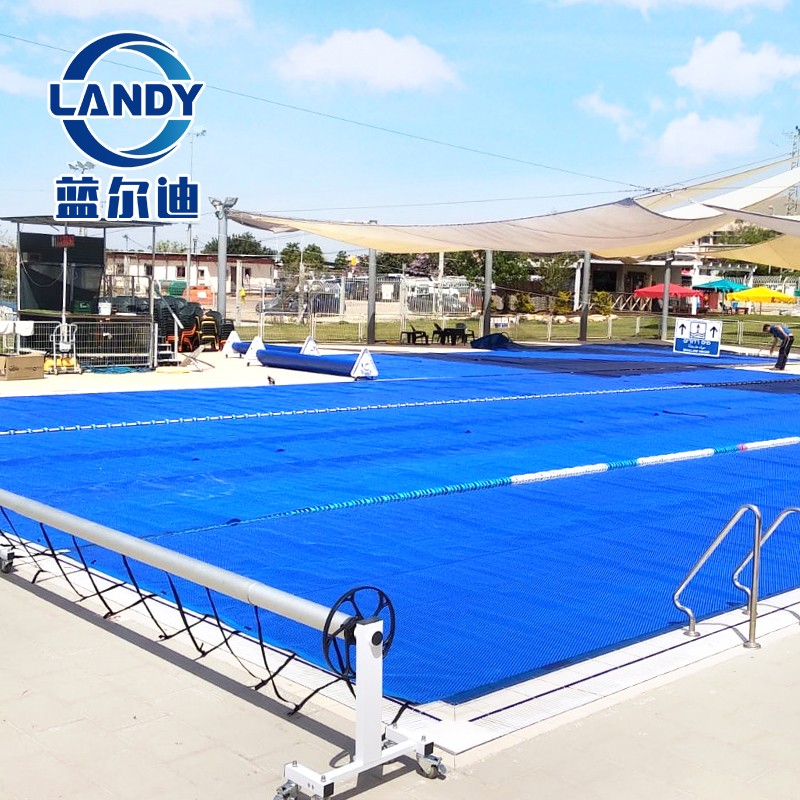 Solar covers act as a barrier between pool water and the sun's UV rays, preventing heat loss and saving energy. When the sun's rays hit the lid, the bubbles on the water's surface absorb and retain heat energy. This solar heat is then transferred to the pool water and can increase the pool temperature by up to 10°F. Combining a solar cover with a heater or heat pump is a great way to save on energy costs because the solar cover will retain the heat generated by the heater.
Additionally, solar covers block sunlight from penetrating the water, reducing pool water evaporation by up to 95%. Solar pool covers are available in a variety of sizes and colors to suit the needs of any pool and can be easily removed with the help of a reel. If you live in a sunny, warm climate, they are a simple and cost-effective way to maintain pool temperature.