Custom Blue Mosaic Vinyl Pool Liners For Inground Pools
Custom Blue Mosaic Vinyl Pool Liners For Inground Pools
Landy

China

15 days

20,000 m²/month
The PVC membrane material is made of two layers of premium PVC film, reinforced with a woven polyester mesh. This combination of engineered construction, technical performance, and innovative design ensure the perfect effect for your pool.
Custom Blue Mosaic Vinyl Pool Liners For Inground Pools
The PVC film material is made of two layers of high-quality PVC film and reinforced with a woven polyester mesh. This combination of engineering structure, technical performance and innovative design ensures the perfect effect of your swimming pool.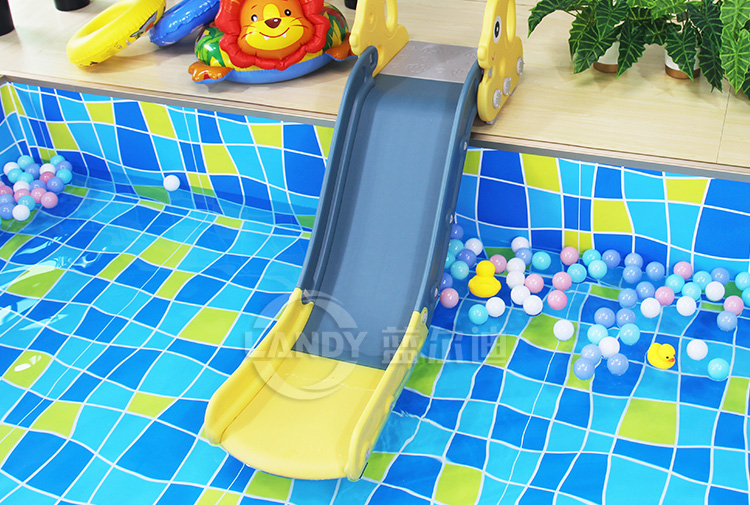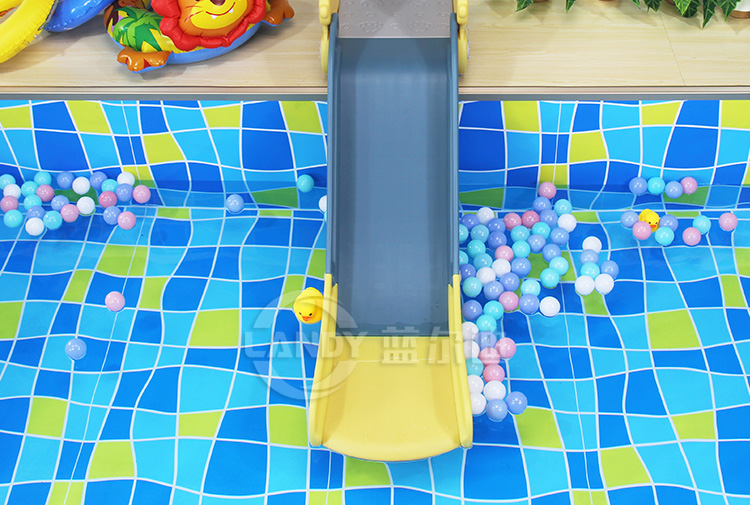 Features:
1. The main component of PVC swimming pool decorative film is polyvinyl chloride, and antioxidants are added, which is non-toxic
and environmentally- friendly.
2. Industry-leading UV protection. The main components of the product have stable molecules and are not easy to adhere to dirt and bacteria. It has designed a special protective finish to prevent stains and printing abrasion.
3. Anti-corrosion (especially anti-chlorine corrosion). It can be used in professional swimming pools and is resistant to material cracking.
4. Anti-ultraviolet rays. The unparalleled anti-bleaching formula achieves the lowest fading level in the industry. It can also be used in outdoor swimming pools.
5. With high temperature resistance, the shape and material will not change within ±35℃. It is suitable for winter and summer.
6. Has good waterproof ability. Our usage tools will help you smoothly use pads with multiple award-winning designs.