Navy Blue Mosaic Pool Liners
Navy Blue Mosaic Pool Liners
Landy

China

15 day

20000/㎡
Landy is the best manufacturers in the industry being pool product for all vinyl liners!
Our Liners offer lasting beauty and durability.
Flexibility
Designed with in-built versatility, the LANDY swimming pool liner is the optimal solution when constructing new pools or renovating existing pools. The liner can be installed over almost any type of surface, and easily adapts to all pool shapes and configurations.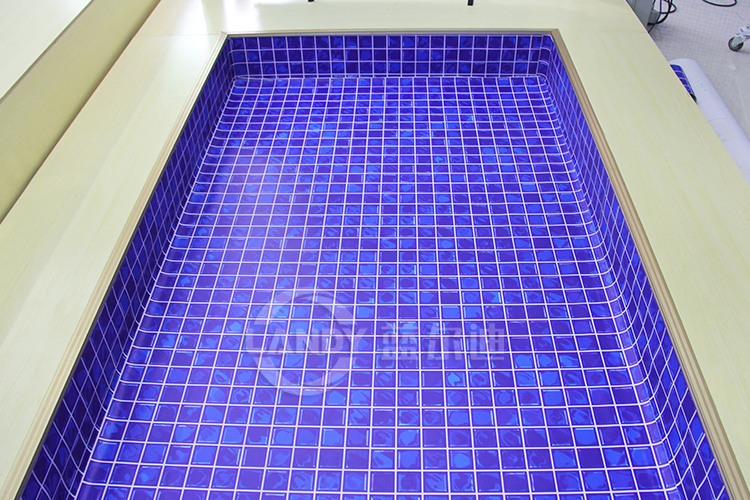 Durability
The exceptional physical and chemical properties of LANDY liners deliver a number of outstanding features, including high resistance to chemicals and UV radiation. This ensures that LANDY liners require only standard ongoing maintenance, which results in significant cost savings in the long term. This advantage makes LANDY the preferred solution for the refurbishment of old pools.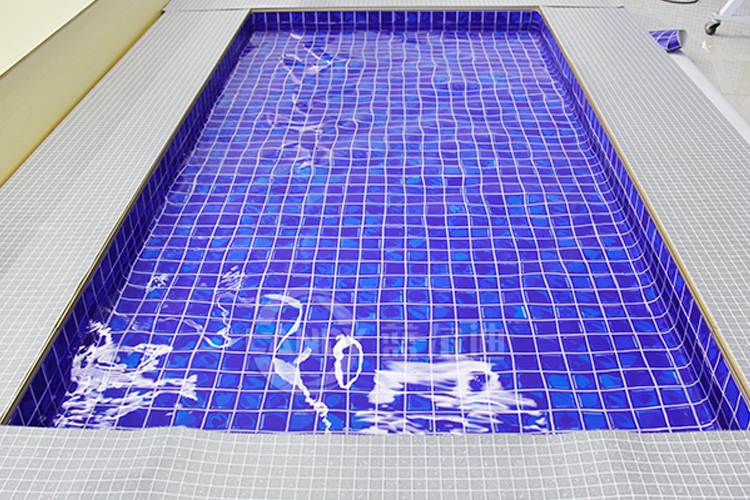 Aesthetic Harmony
The advanced manufacturing and design of LANDY pool liners result in a high-quality combination of functionality and aesthetics, for an effective pool lining solution that blends harmoniously with the surroundings. In addition, LANDY delivers enhanced protection against mechanical abrasion and wear, and superior performance in watertight sealing, for improved longevity and durability.