Rectangular Thermal swimming pool replacement spa cover protection, Underground XPE foam spa pool cover
Rectangular Thermal swimming pool replacement spa cover protection, Underground XPE foam spa pool cover
Landy

China

15 days

10,000 m²/month
LANDY FOAM COVERISODEL
A perfect finish
The summer cover ideal for private or collective indoor pools
LANDY FOAM COVERISODEL
The XPE Foam Thermal Blanket Cover is a high insulation material that completely saves evaporation, reduces considerably the humidity in internal pools, saves energy and minimizes the use of chemicals. The cover is very light and easy to use.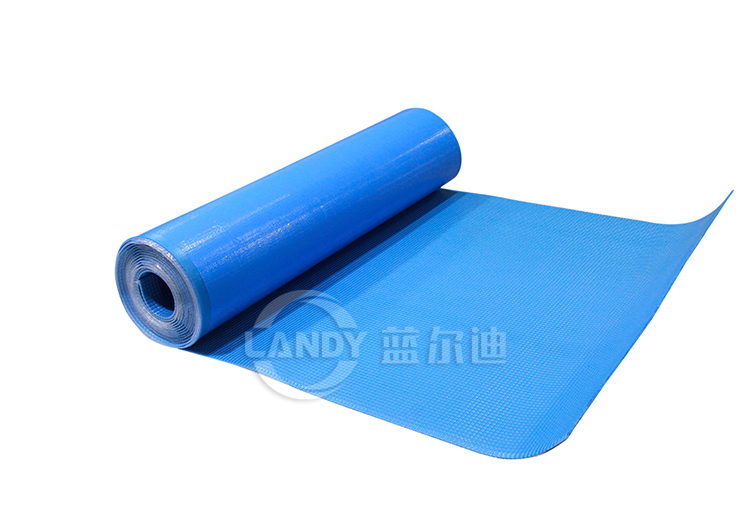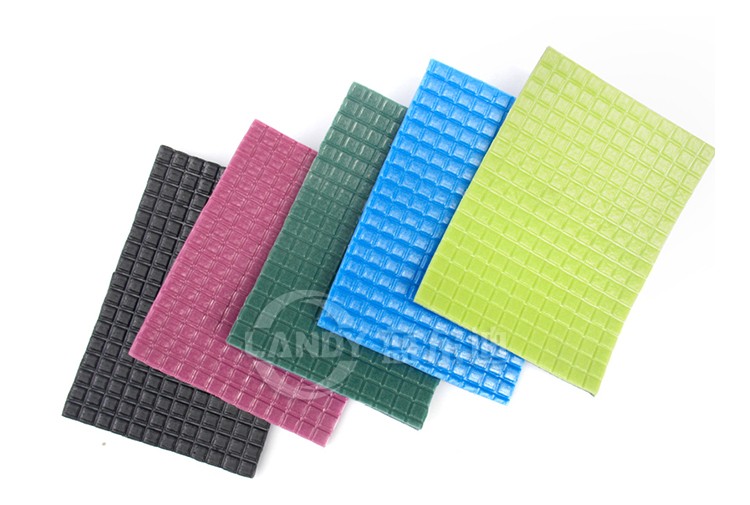 The Foam Heat Retention Pool Covers are made from heavy-duty closed-cell polyethylene foam, which makes them particularly suitable for use on domestic indoor pools, spas, and hot tubs as well as schools and commercial pools and spas, giving large heat savings on fuel bills due to the reduction in heat loss from the surface of the pool. The foam covers are supplied with heat welding on all seams both top and bottom and can be finished with a welded edge or with sewn hemmed edge.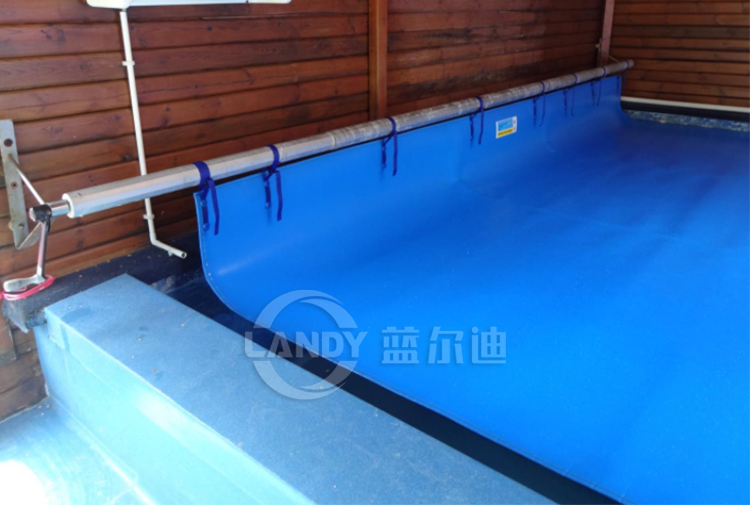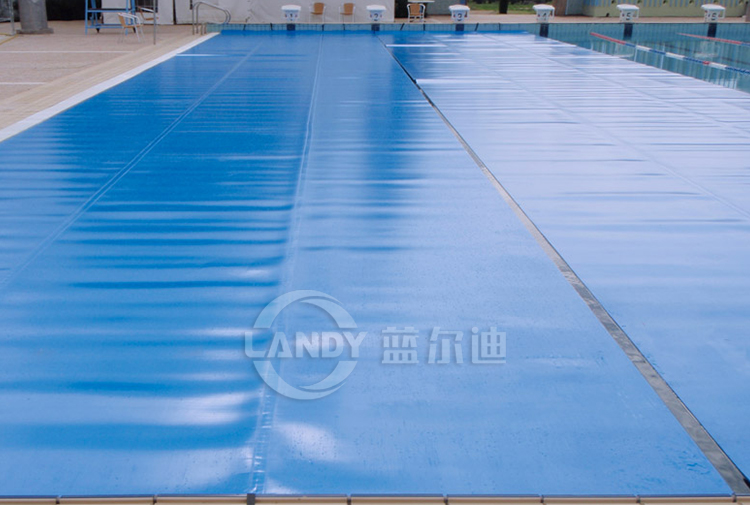 Our floating foam pool cover has Various thickness
| | |
| --- | --- |
| Item | Swimming Pool XPE Foam Cover |
| Material | XPE Foam +PE Film+woven |
| Color | Blue/ custom |
| Shape | Rectangle , Round , Oval Or Custom Other Shapes |
| Roll Size | 1.55*50m , Other Sizes Are Available |
| Thickness | 6mm,4mm,2mm,8mm or custom |
| Feature | It Can Float On The Water Perfectly And It Is Very Light |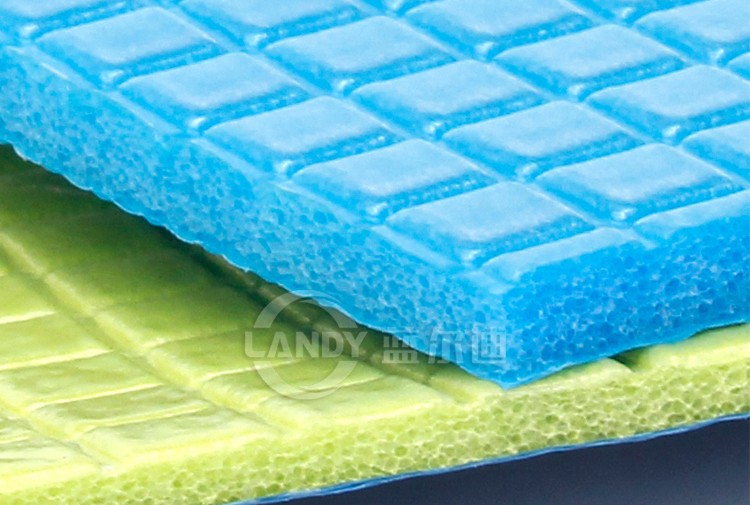 The vinyl xpe foam covers of various thicknesses for swimming pools are homogeneously composed of structured hot-pressed polyethylene (which is good for calendering), and a transparent polyethylene film is added.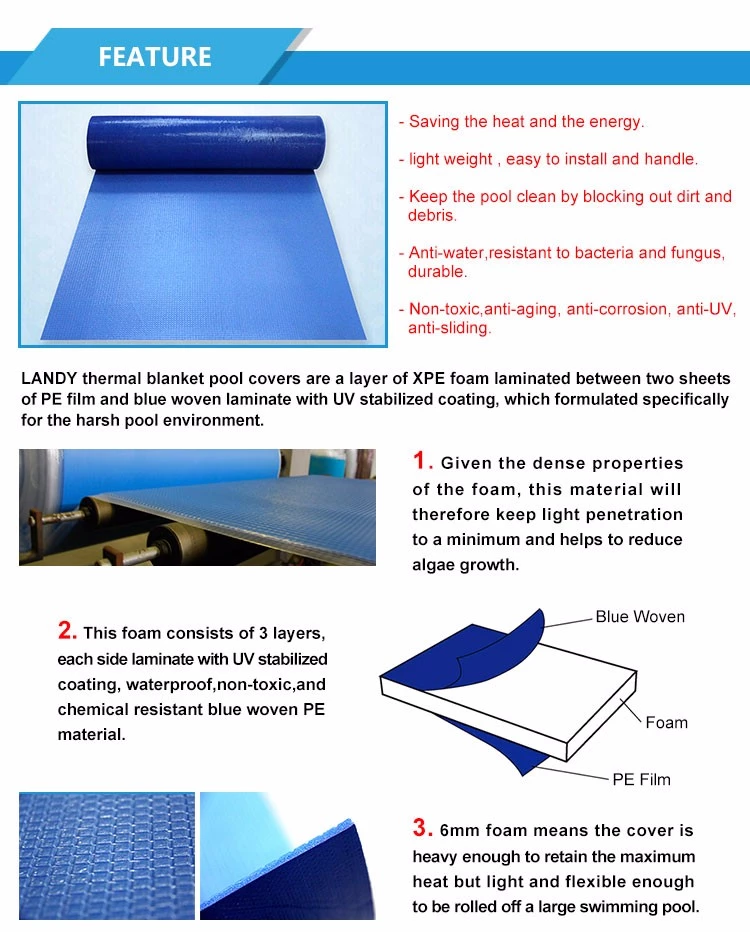 Here are a few benefits of having a swimming pool cover:
Reduce your energy bill
Reduce your pool's carbon footprint
Reduce your chemical bill
Reduce pool cleaning time
Conserve water
Help heat your pool
Prevent algae and plant growth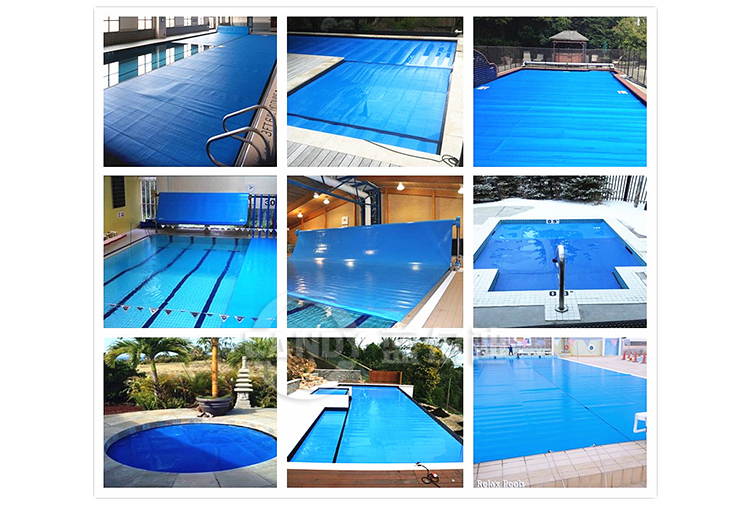 Landy foam spa pool covers:http://www.poolcoveraaa.com/product-list/foam-pool-cover