Factory Produce Solar outdoor pool cover, Underground xpe foam rigid pool cover material Quotes
Solar outdoor pool cover, Underground xpe foam rigid pool cover material
LANDY

Guangdong, China (Mainland)

1-20 pieces for 7 days, >20 pieces are negotiable

100000 Square Meter/Square Meters per Week Hard Plastic Swimming Pool Cover
Solar outdoor pool cover, Underground xpe foam rigid pool cover material
LANDY Foam Insulation Cover
IDEAL FOR: Pools that don't see the sun
High insulating cover | Great for indoor pools | Save on heating costs
Factory Produce Solar outdoor pool cover, Underground xpe foam rigid pool cover
The LANDY Foam Insulation Cover is a high insulating cover ideal for both indoor and outdoor pools that primarily want to retain heat and reduce the energy costs of heating a pool with an external heat source, i.e. a heat pump, allowing you to save on energy costs and stop evaporation. These covers are great in cooler climates where heat loading is greater and are generally used indoor and overnight.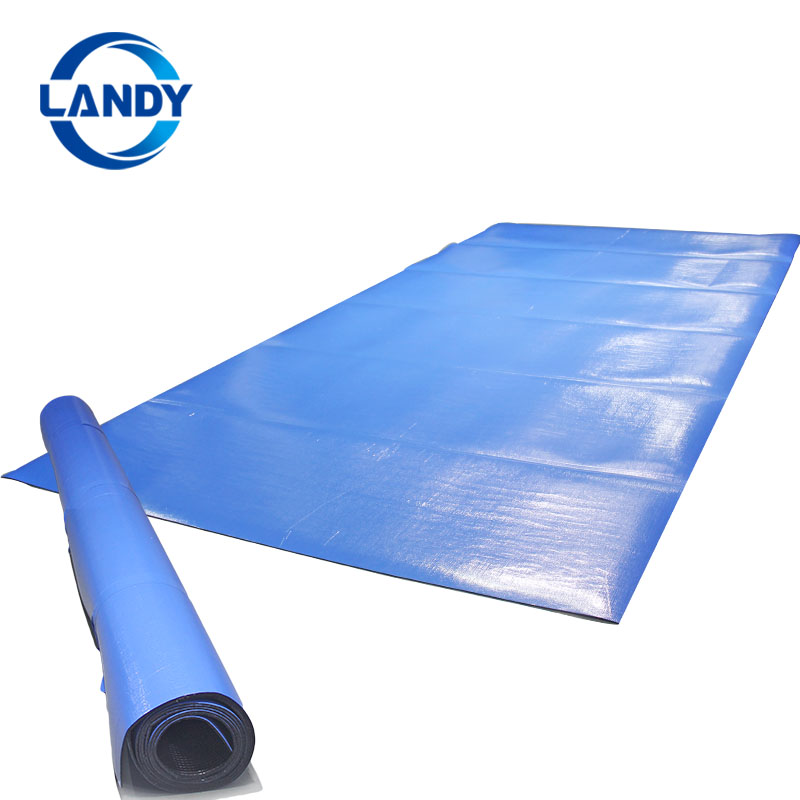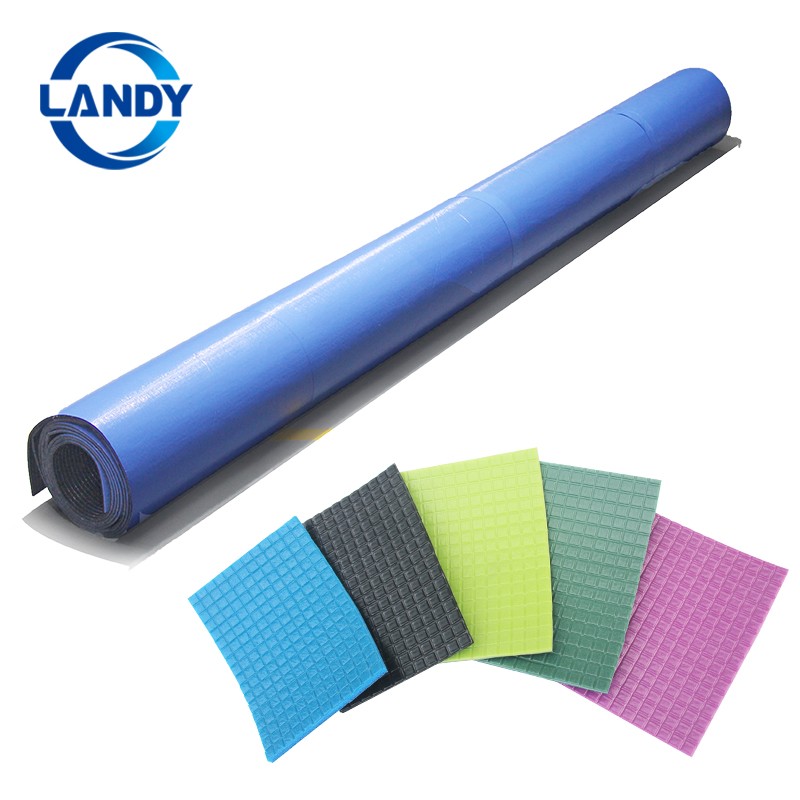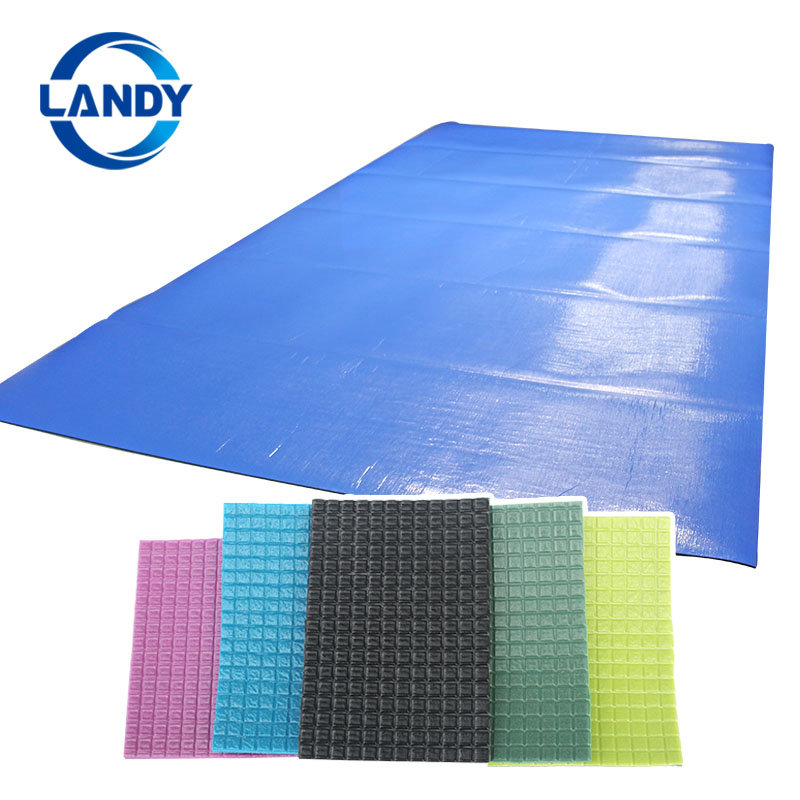 Benefits of a Landy Foam Insulation Cover
SAVE on heat loss. Reduced heating costs and heat loss.
SAVE on water, up to 10,000L per month. Improves water retention.
SAVE on cleaning. Helps keep out dirt and leaves.
SAVE money. Higher quality. Better design. Lasts longer.
SAVE on chemicals. Reduce salt and chemical use by up to 50%.
Save time. Rolls off and on in 30 seconds.
STOP evaporation. Reduces evaporation by 99%.