Retractable Automatic Inground Pet Safe Pool Covers
Retractable Automatic Inground Pet Safe Pool Covers
Landy

China

15 days

20,000 m²/month
Safety will naturally always be a concern for anyone who owns or is buying a swimming pool. This where the Landy Automatic Safety Covers comes into its own because it is more than capable of supporting pets, children, and even adults, should they accidentally walk onto the cover.
Retractable Automatic Inground Pet Safe Pool Covers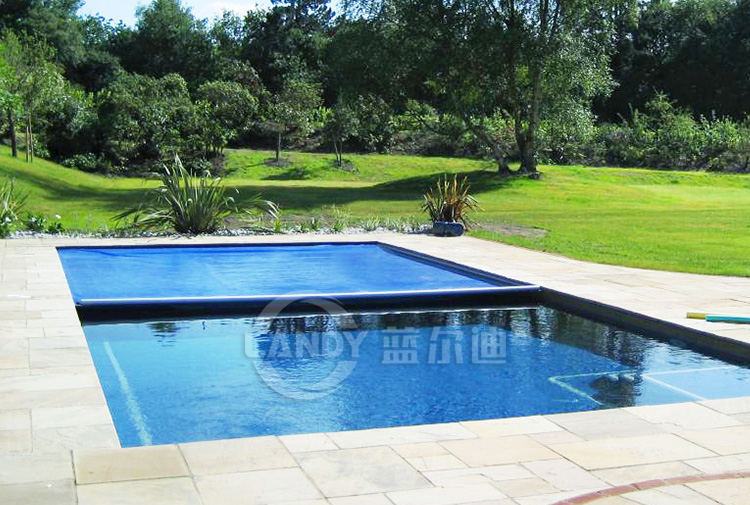 Seal in the good, keep out the bad, and have more time to enjoy your pool! Automatic Safety Covers prevent the bad stuff like leaves, dirt, and debris from getting into your pool whilst keeping the good stuff - heat, water, and chemicals from getting out. Can save up to 70% on heating and chemical costs. With less time to worry about maintenance, upkeep, keeping the right chemical and heat levels, and safety you'll have more time to relax and enjoy your swimming pool.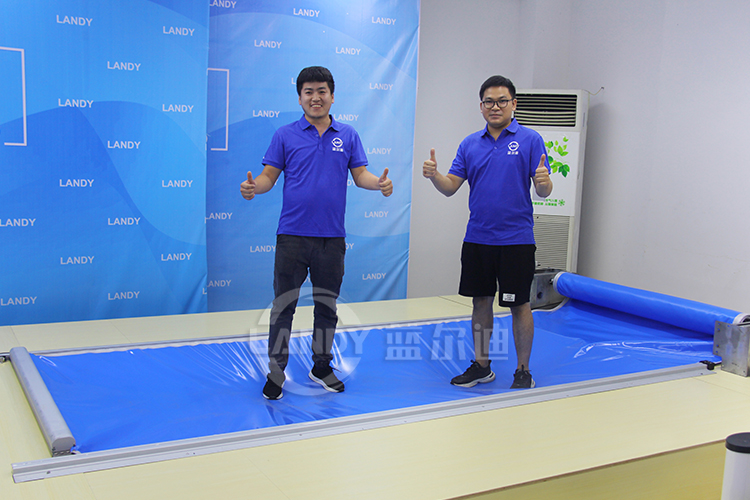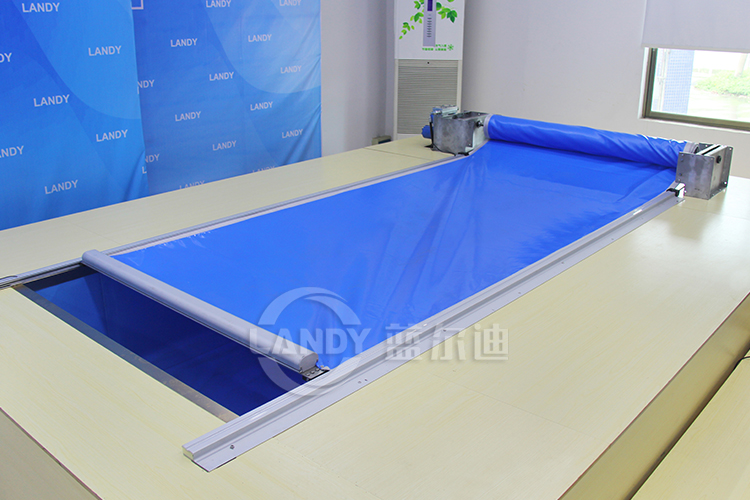 Features & advantages
1.Covers are tailor-made to fit your pool - to your exact custom specifications.
2.Choice of colors available.
3.Operated via a remote control switch.
4.The mechanism can be positioned above ground or hidden below ground.
5.Made from reinforced PVC-coated specialized material with anti-grease treatment.
6.Anti-ultraviolet, anti-aging, anti-slip, good pressure resistance, dustproof.
7.Suitable for all seasons.
8.Total pool closure,Maximum safety for children and pets.
9.Stops evaporation and avoids heat loss.
10.Keeps your pool clean in all seasons.
11.Powerful and reliable hydraulic motorization.
12.Very quick rolling and unrolling.
13.Perfect integration into the environment.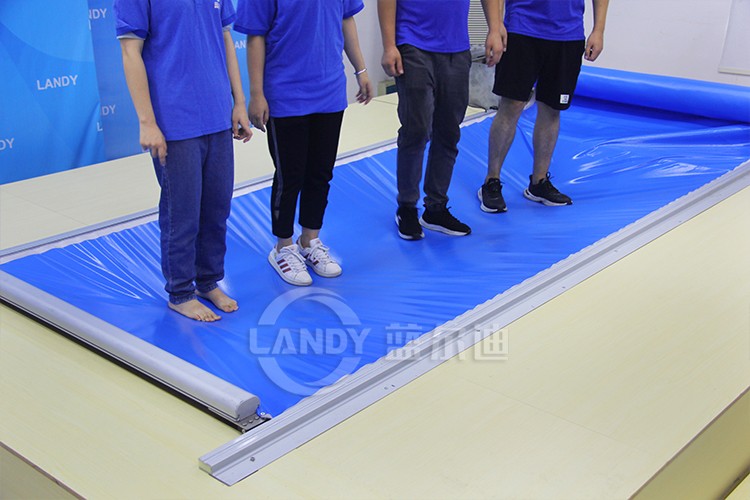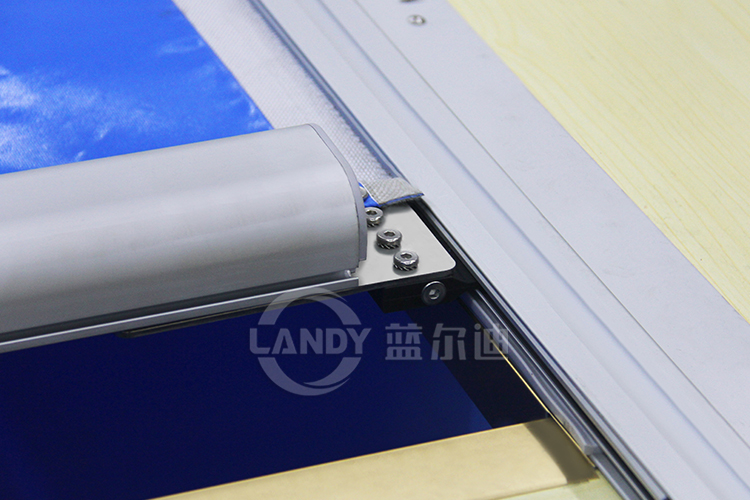 Tailor-made to fit any pool size or shape - call or email us for a competitive quote.