Sales thermal foam spa cover,Plastic xpe foam swimming pool thermal spa cover Factory
Thermal foam spa cover,Plastic xpe foam swimming pool thermal spa cover
LANDY

Guangdong, China (Mainland)

1-20 pieces for 7 days, >20 pieces are negotiable

100000 Square Meter/Square Meters per Week Hard Plastic Swimming Pool Cover
Quick Details
Material: XPE foam+PE film+Woven
Roll Size:1.55*50m /2.5 * 50m/ or Customized size
Thickness:6mm /4mm/ Custom
Color:Blue / Black/custom
Application: Spa and swimming pool Cover
Shape: Rectangle, Round, Oval, Or Custom Other Shapes
Function:Durable,anti-UV,anti-dust,waterproof
Certificate: ISO9001
Thermal foam spa cover,Plastic xpe foam swimming pool thermal spa cover
Foam cover in detail
A foam cover is considered to be the most resistant and efficient in the isothermal category of covers.
Particularly suitable because of its isothermal qualities and long lifespan with intensive use for heated pools, public pools, and spas.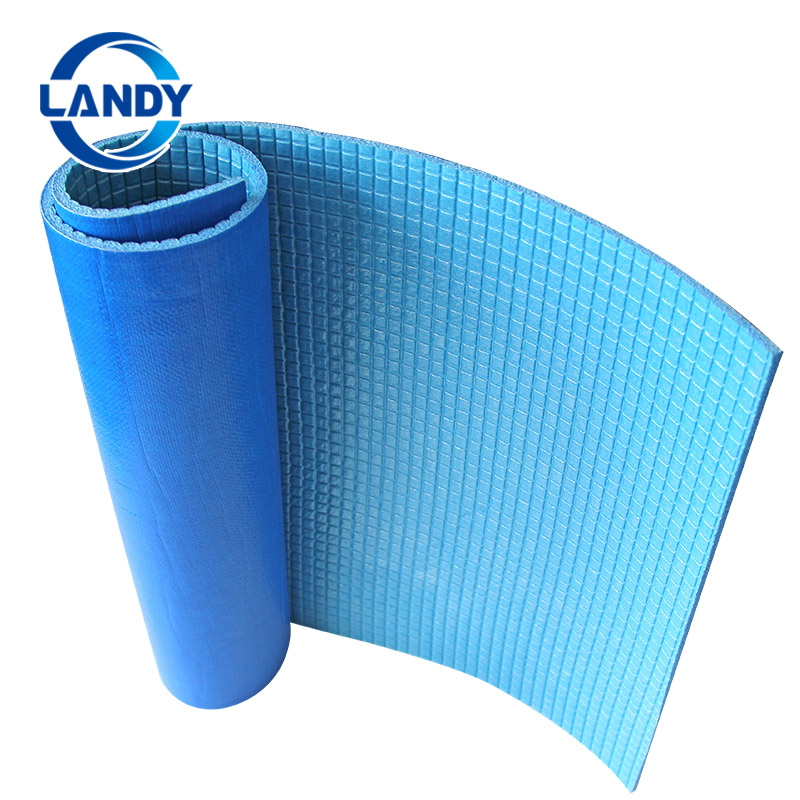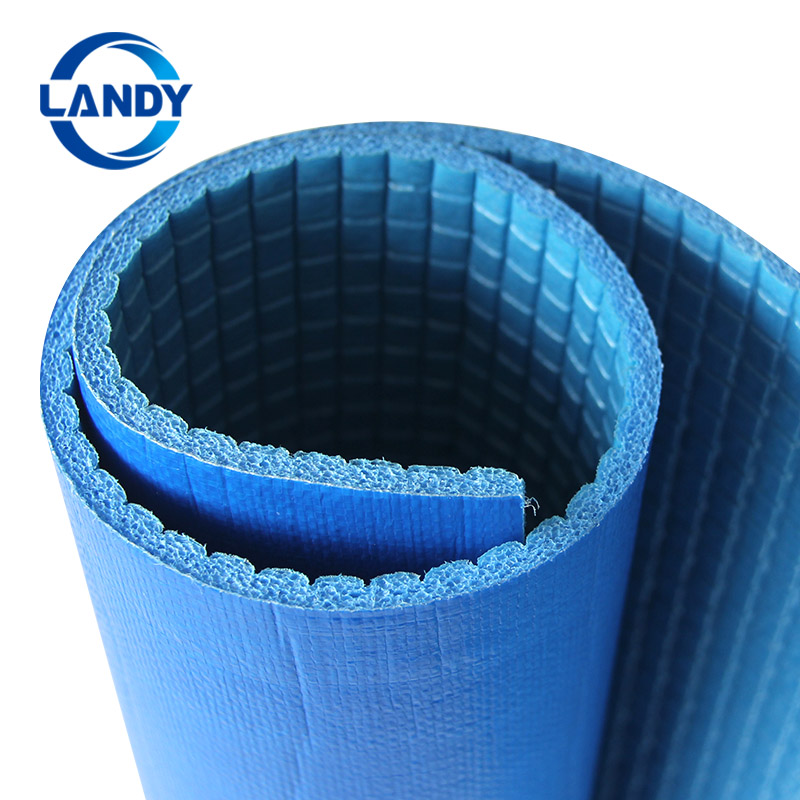 Avoids heat dispersion
The water temperature lowers after sunset. The cover allows you to limit heat loss in your pool water.
Stops evaporation
The cover preserves accumulated heat and reduces evaporation
Reduces the odor of chlorine
The odor of chlorine is contained within the pool, for greater user comfort
Realistically economizes water treatment products
The sun's reaction in your pool water is limited, less water treatment products are required.
Facilitates dehumidifiers action
Reduces ambient humidity by means of the cover's action.